Announcing our 2017 Ireland Undergraduate Scholarship Winners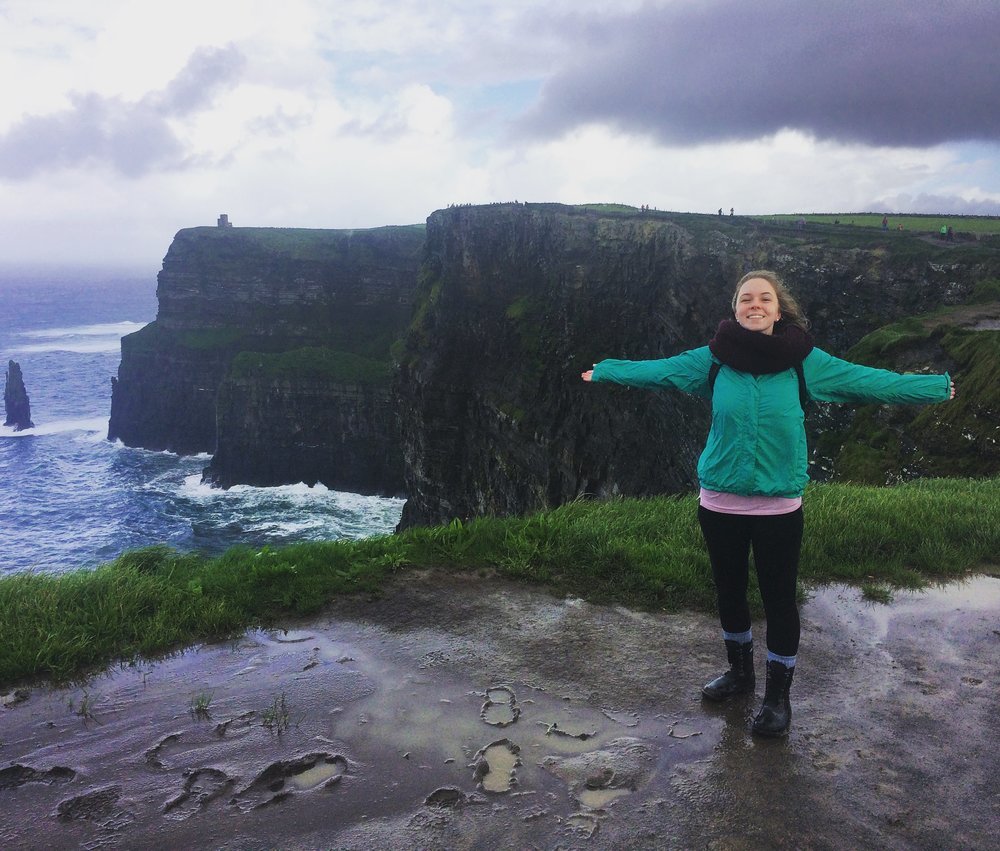 Here at Go Overseas, we love to make global education more accessible. It's part of our mission statement, and the foundation of why our company started.
This year, we had the opportunity to help provide 26 students with the chance to study abroad in Ireland. Working in partnership with Education in Ireland, we reviewed your essays, photos, and applications, and are excited to announce the winners.
Say hello to the lucky students who'll be headed to Ireland next year to continue their educational journey.
2017 Undergraduate Scholarship Winners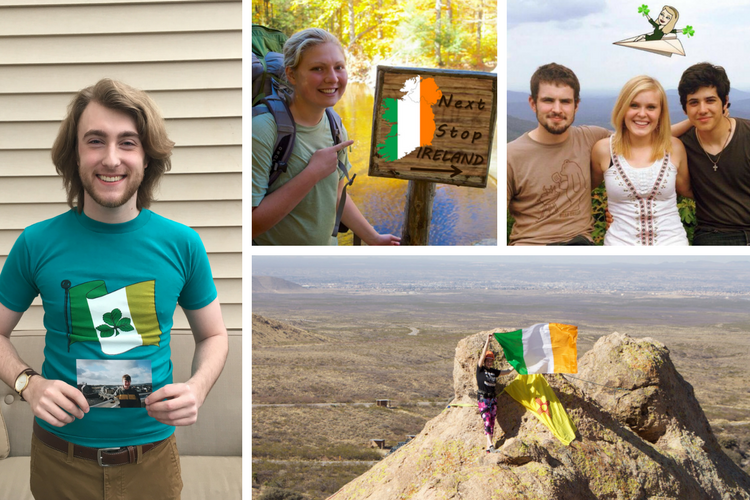 Here are the undergraduate winners for our 2017 scholarship contest, in alphabetical order. You can also see some of the photos they shared that helped them win! (Note: Photos are randomized and may not correspond to winners in order listed.)
Ahnna Provatas is a freshman at St. Petersburg College Tarpon Springs studying biology. She'll be heading abroad to study at Royal College of Surgeons in Ireland (RSCI) in Dublin.
Aidan Barry is a sophomore at UMass Amherst studying finance. He'll be heading abroad to study a semester at Dublin City University.
Caroline Bobbitt is a freshman at Salem College studying visual arts. In Ireland, she'll be studying abroad at University College Cork.
Crystal Solano is a sophomore Psychology major at CSU San Bernardino. She'll head to Mary Immaculate College in Limerick, Ireland for her study abroad experience.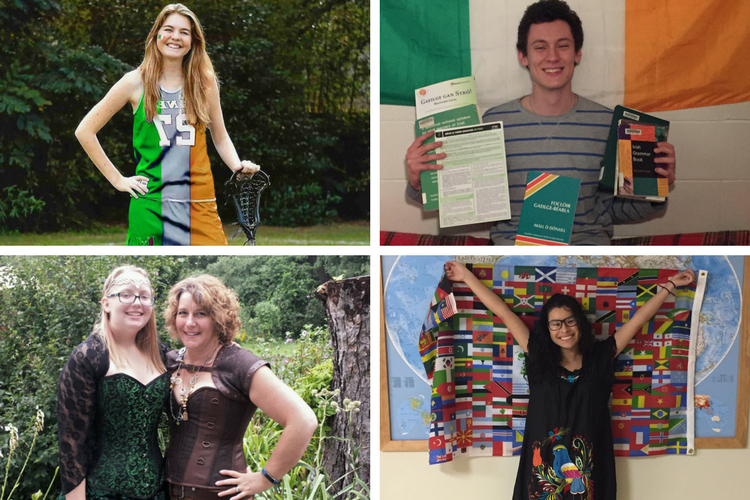 Daniel Dennehy is a junior at Virginia Commonwealth University, studying political science. He'll enroll at Trinity College in Dublin through IES Abroad.
Elizabeth Bach is studying engineering as a sophomore at Cornell. In Ireland, she'll be studying abroad at University College Dublin.
Emily Cole is a sophomore at Lawrence Technical University, studying graphic design. She'll be studying abroad at Maynooth University in Maynooth, Ireland.
Jennifer Judge is a sophomore biology major at Emmanuel College. She'll enroll at the National University of Ireland in Galway through API for her study abroad semester.
Kayla Jacobus is a sophomore at the University of Tampa, studying chemistry. In Ireland, she'll study at RSCI.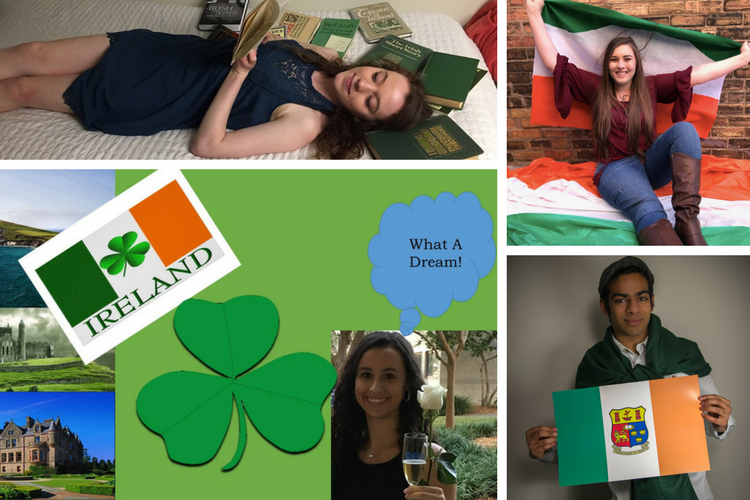 Maggie Taylor is a sophomore at New Mexico State University, studying film. In Ireland, she'll be studying abroad at Griffith College.
Sydney Heidenreich is a sophomore psychology major at IU/PU Fort Wayne. She'll study abroad at the University of Limerick.
Tara Rutkowski is a sophomore CompSci major at St Peterburg College in Florida. She'll head to Waterford Institute of Technology to study abroad.
Yoshin Govender is an engineering major at Drexel University. He'll be studying abroad at Cork Institute of Technology.
Congratulations to this year's undergraduate winners! We're excited to follow along with your journey.
Missed this year's Ireland Scholarship opportunity?