TEFL Courses
Online TEFL Certifications: Answers to Your Top Questions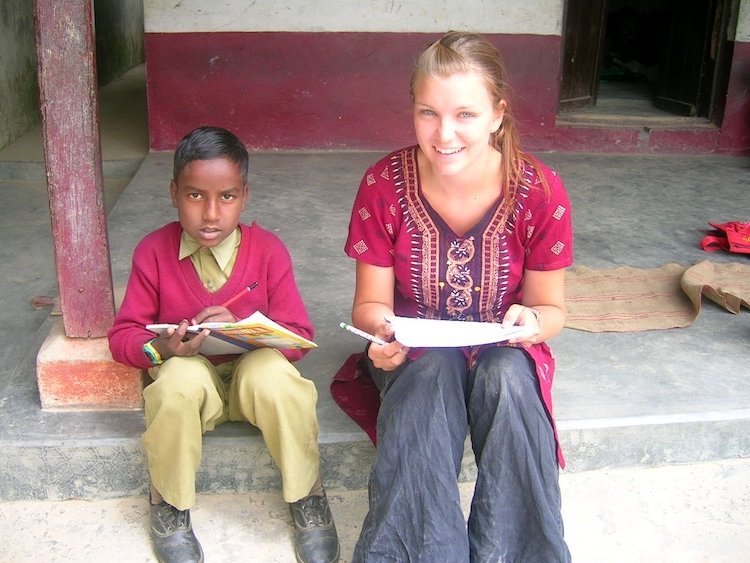 For young professionals looking to live and work overseas, no matter what their initial field of study, teaching abroad is a popular choice. The ever-increasing global demand for English language speakers has created a plethora of jobs across the world -- from Japan and Ghana to Italy and Argentina.
You don't have to have majored in Education or even have prior classroom experience to teach abroad – in fact, teaching abroad is a viable option for college graduates from a diversity of majors and backgrounds. While there are a handful of companies and destinations that allow you to teach abroad with minimal requirements such as being a native English speaker or having a college degree, many teaching positions around the world will require you to have a TEFL certification.
If you've been researching teach abroad options you've likely stumbled across the acronym TEFL. But what does it mean, you ask. TEFL stands for "teaching English as a foreign language" and is a certification that trains you in the basics of the subject. Globally recognized, this professional level training follows an accredited curriculum that generally includes around 100 hours of instruction and coursework and live practice and observation with students.
Once you determine you need a TEFL to start your teaching career, you may wonder about whether you need to sign up for a classroom certification, or can acquire your TEFL certification through one of the many online programs (note: not all are created equal). While we've previously discussed the pros and cons of online TEFL certification, you may decide it's right for you. From that point forward, you'll need to choose a program, register, and complete the certification.
We know your questions don't stop once you decide to choose an online TEFL certification. After all, there's a lot to consider when researching the topic. To help, we've compiled answers to your top questions to help you choose the right online TEFL certification. Read on for our insights:
1. What are the Benefits of an Online TEFL Certification?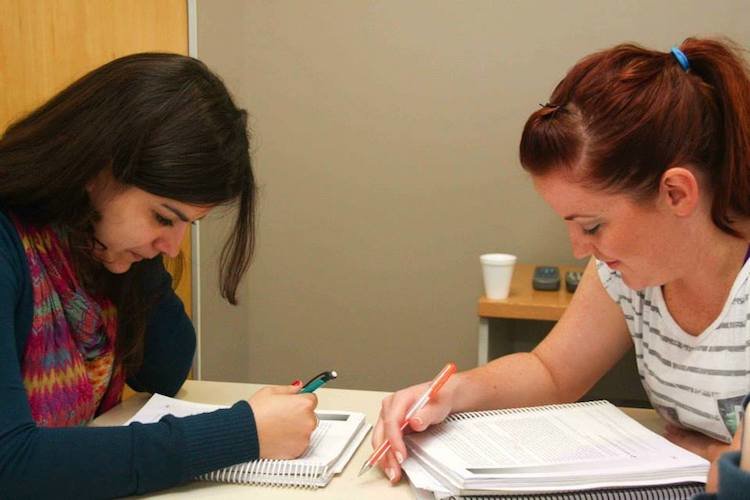 While there are in-person courses offered, online TEFL certification programs like the ones offered by BridgeTEFL come with a wealth of benefits. First of all, by taking an online program you'll be able to complete your coursework from anywhere in the world -- so long as you have a computer and internet, there's no need to spend time commuting and taking a course is less of an interruption to your life.
Additionally, online programs also tend to be lower in cost (read: better for your wallet). The instruction itself online is more heavily focused on theory than classroom practice. This can be very beneficial for those who have limited teaching experience as understanding the theory and methodology behind teaching practices is fundamental in helping new teachers succeed in the classroom.
2. Where Can I Teach with an Online TEFL Certification?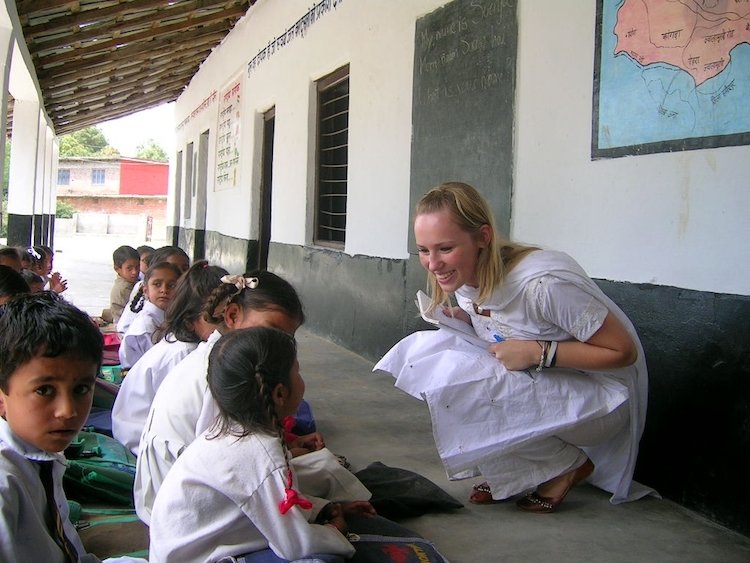 One of the biggest reasons to pursue an online TEFL certification is that it truly opens the world to you when it comes to teaching positions overseas. TEFLOnline.com certifications are recognized and accepted worldwide, although minimum requirements to teach English as a foreign language vary by country, particularly related to minimum education degree levels.
The regions where online TEFL certification it is most widely accepted or required are Latin America and Asia. However, no matter where in the world you are planning to teach, having a TEFL certification will be an asset. Not only will it help you stand out from other applicants, it will also better prepare you to be a more effective classroom teacher which will have a positive impact on your students -- no matter if they are in Zimbabwe, Nepal, Brazil, Hungary or beyond. Please note: you will not be able to teach in most classrooms in the United States with a TEFL certification. Teachers in the U.S. require different certifications.
3. How Many Hours Should My Online TEFL Certification Be?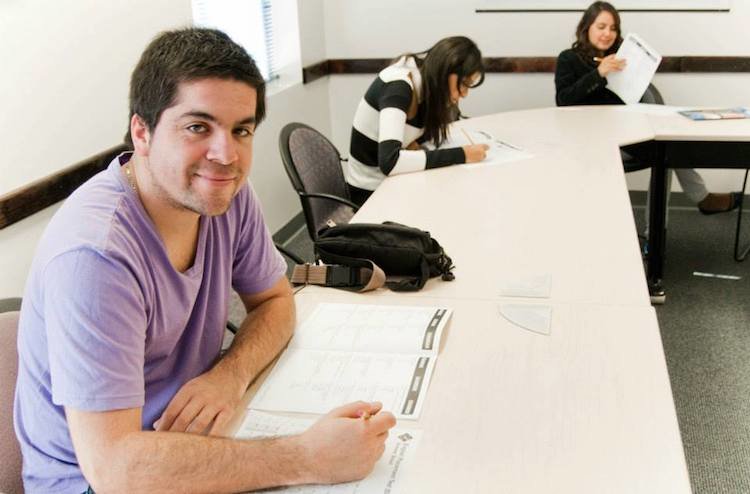 TEFL certification programs require a high number of hours so that you are better prepared to teach. Keep in mind as you look at the hour requirements that teaching isn't easy. There is a wealth of methodology and theory that goes behind how to teach effectively and this takes many hours to learn the basics of.
There are several levels of TEFL programs and this will determine the number of hours you'll need to put in:
Additionally, you may have the opportunity to take a program such as the 150-hour IDELT (Diploma of English Teaching) course that will count toward your degree and provide you with certification. At some institutions, this is becoming an increasingly popular course for graduate students.
4. Does It Matter if My Online TEFL Certification is Accredited?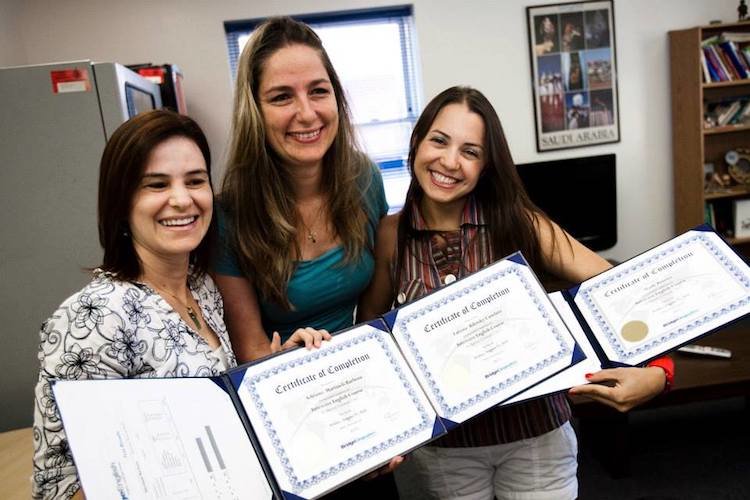 Yes -- and no. On a fundamental level, your goal in taking in a TEFL certification is to be a better teacher, so any instruction you take to help build your skills will be beneficial, right? However, if you are investing time and money into a TEFL certification it is best to ensure it is accredited so that it is recognized by the institutions abroad where you apply to teach. Do lots of research before investing in a certification program to make sure it is accredited by the Accrediting Council for Continuing Education and Training (ACCET), a U.S. Department of Education-recognized body.
5. Will an Online TEFL Certification Really Prepare Me for the Classroom?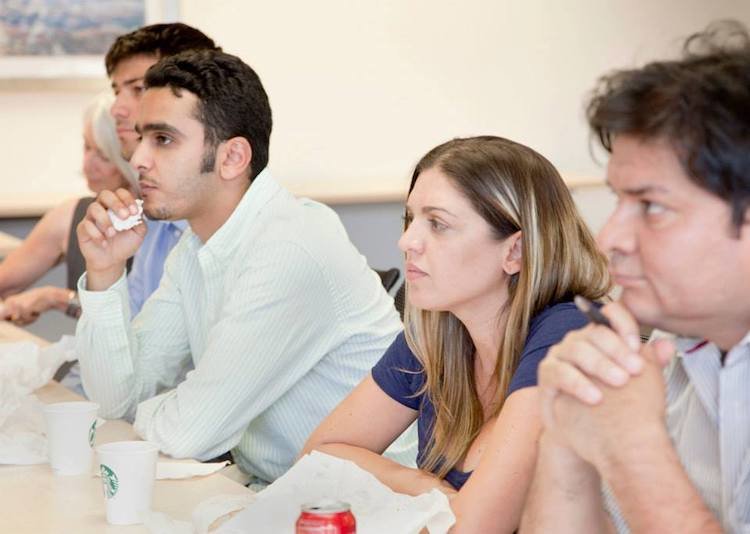 Yes, an online TEFL certification will absolutely help prepare you for the classroom. It may seem strange that taking a course online can help you teach a classroom full of live students. However, what many people new to the teaching profession don't realize is just how much theory and methodology is involved in effective teaching practices.
With an online program you'll learn the basic principles of teaching English as a foreign language, lesson planning, and develop skills in teaching reading, writing, listening and speaking. Want to know more? We have an entire article about what you can learn from an online TEFL certification!
If you need additional support after your certification program ends you can also consider a guided teaching practice extension that connects you with a mentor anywhere in the world. You'll do practice teaching sessions where you'll be evaluated by a seasoned professional and learn how you can improve on your in the classroom skills.
6. Where Can My Online TEFL Certification Take Me in My Career?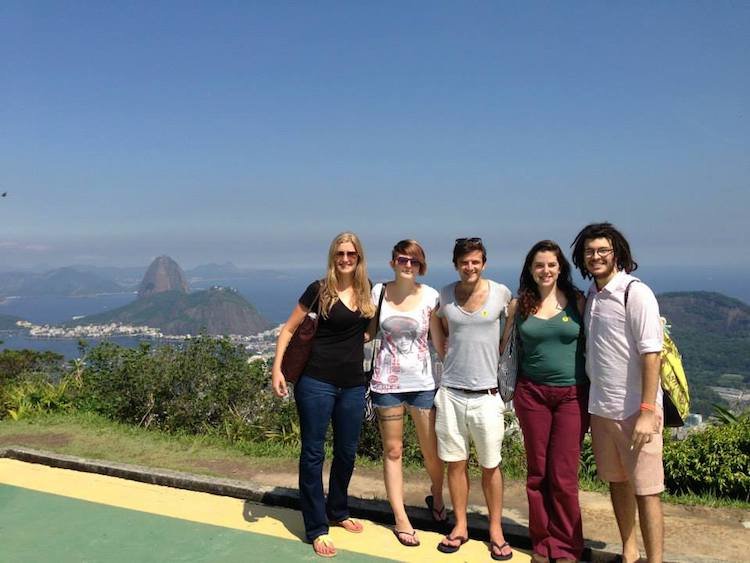 For newly graduated, career-changing, or retired adults ready to begin seeking English teaching positions, an online TEFL certification can provide the gateway to a new career in teaching. Many students go on to find that teaching abroad for a few years cements their desire to continue teaching and return to the United States to pursue a teaching career on their home turf.
For others, teaching abroad leads to different realizations about where they'd like to see their career head. After all, teaching helps you hone in on skills such as public speaking, communication, management or even specific subjects you may be teaching such as science, math or grammar.
No matter what career you end up pursuing in the long run, teaching abroad will be a valuable addition to any resume. The experience of living overseas and navigating a foreign culture will help you stand out. The skills and knowledge you acquire as a teacher will be applicable to a wide variety of fields -- and your TEFL certification will be an achievement you can list on your resume as proof of your knowledge.
Ready to Enroll in Your Online TEFL Certification Course?