Study Abroad
Go Overseas Study Abroad Resource Center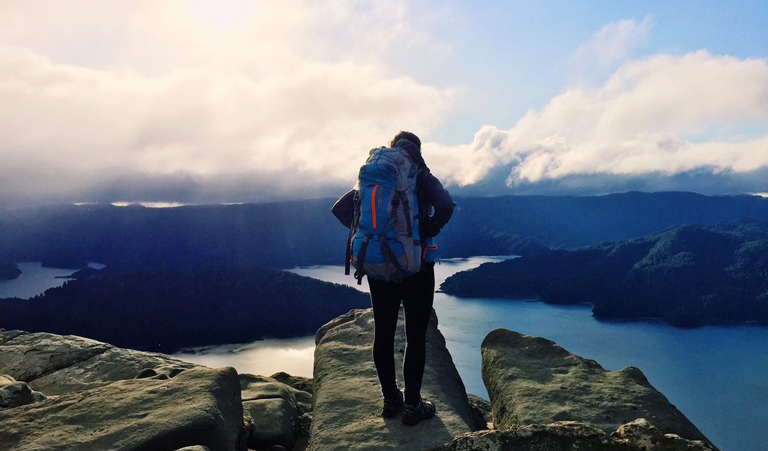 Before You Go: Resources for Preparing to Study Abroad
You've picked your program and have a date. Below are resources to help you with the next set of logistics.
Choosing where to go: where should I study abroad?
General advice for prepping to study abroad
Study abroad travel insurance
Study abroad costs and finances
Where am I going to live while studying abroad?
Once You're Abroad: Make the Most of Study Abroad
Below are articles that will help you make the most of your study abroad experience, avoid common mistakes, and deal with any problem you may have while studying abroad.
How to deal with culture shock and homesickness
Tips for traveling during your study abroad trip
What are some common mistakes students make abroad?
Apps, blogging, and communicating with back home
Lifestyle: how to make friends, date, and stay healthy
Location-Specific Advice
The following list of resources will help you rock your study abroad experience in your host country:
Latin America
Europe
Middle East
Africa
UK / England
Italy
Spain
France
Ireland
Australia
Netherlands
China
Post Study Abroad: How to Keep the Experience Going
Below are articles to help you figure out the know-how's for settling back into your home country, dealing with common post study abroad troubles, and leveraging your experience for your career.
Career Advice
Post Study Abroad Woes