Cover Photo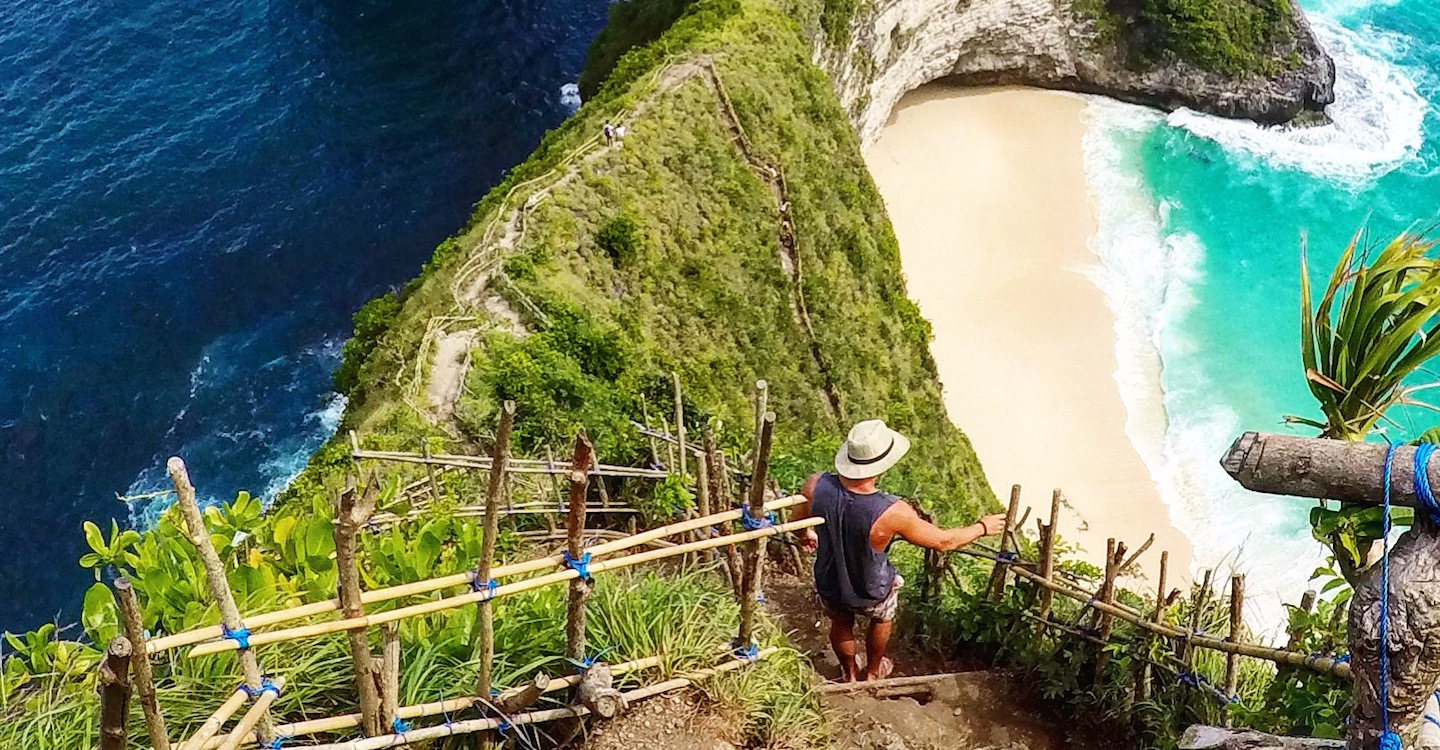 Share Your 2018 Travel Resolution
This year, Go Overseas wants to empower you to be bold and fulfill your travel dreams. Share your 2017 Travel Resolutions with us and in return, we'll send you inspirational reminders to keep you motivated throughout the year!
As an added bonus, we'll select 10 people from the Go Overseas community who submit their resolutions to receive one of our brand new, super comfy tee-shirts!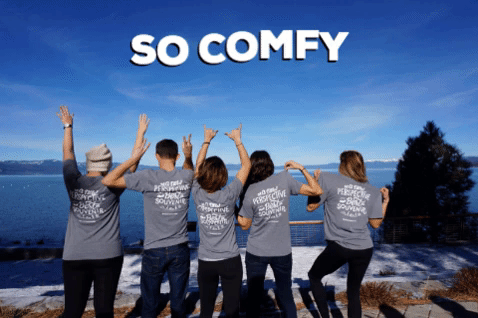 Where in the world is the Go Overseas team headed in 2018? Here are some of our travel resolutions for inspiration.
Andrew: "Try to visit at least one new country. Somewhere in Africa is currently high on my list."
Anna: "Make it to Asia (haven't been to that part of the world yet!)."
Jenny: "Make more local friends while traveling!"
Joanna: "Take a paid paid vacation, and inspire members of the Go Overseas community to join in on the experience!"
Mallory: "Convince my dad to go on an international trip with me this year!"
Maya: "Go backpacking in New Zealand!"
Michaela: "Visit my cousin in Portugal and meet the Portuguese side of the family."
Mitch: "Travel less! Trust Go Overseas team to go to more conferences in my stead."
Tucker: "Go on a program listed on Go Overseas! Haven't since 2010..."
Valerie: "Learn to SCUBA."