The chance to spend any amount of time studying in a foreign country is one that most if not all students jump at when given the chance. No matter what degree you're pursuing, be it Spanish, Portuguese, science, or social studies, the benefits to studying abroad are as innumerable as they are invaluable.
As an international student, your idea of the best university may be different than someone else's. Are you looking for the best location? The highest academic reputation? Impressive participant reviews? Tastiest local food options? Whatever it is that you're seeking in your study abroad program, check out the lists below to figure out the best one for you.
Universities with the Best Academic Reputation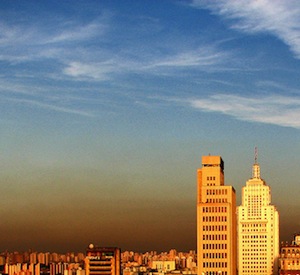 Each year, the U.S. News and World Report ranks the top 400 universities in the world. If academic reputation is of importance during your search, see the list below for the top four universities in South America.
International students would be wise to select the institution for their overseas studies by giving heed to these rankings. As they are recognized the world over, you will likely have less pressure to convince others the value of your education abroad. Of course, relying on the reputation of a university has its downsides as well, so be sure to work hard and truly earn your title as a student in one of these excellent institutions.
Universities with the Best Reviews on Go Overseas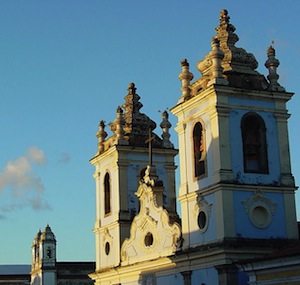 These are the top universities as ranked by participants and previous students on GoOverseas. Whether due to atmosphere, student life, or on-campus activities, these universities constantly receive glowing reviews.
During your initial research for your semester or year abroad, be sure to consult reviews of study abroad programs published on third-party sites. Reading and analyzing the feedback of past participants can help ensure that your transition abroad is a smooth and enjoyable one. Don't invest a ton of money in an organization that doesn't go above and beyond. Search for programs that boast a direct relationship with your institution of choice.
Universities with the Best Local Foods to Eat Between Classes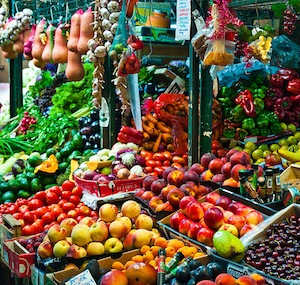 Luck for you, you'll have at least three meals each day to discover some of the best food that South America has to offer. Challenge yourself to try something new each day, and you'll be sure to discover a new favorite food.
Perhaps your motivations for studying abroad are less academic-intensive, and you aim for a more experiential learning experience. This is a totally valid and exciting approach to planning your time abroad. Many students rave that the unexpected lessons outside of the classroom walls really attributed to their lifelong learning and deep rooted personal changes. Why not challenge your comfort zone and deepen your understandings of the culture with samples of some strange cuisine?
Universities Located in the Most Beautiful Cities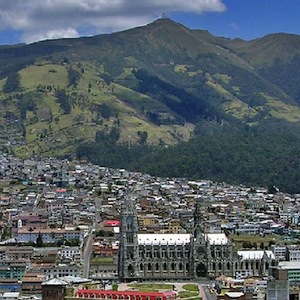 Some of the world's greatest natural wonders are in South America. Take advantage of your university's location by visiting nearby waterfalls, salt flats, islands, rainforests, or ancient citadels.
Studying abroad isn't just about what happens when you're listening to your professor give a lecture on important-political-event-X or intense-economic-downturn-Y. Make your text books come alive by exploring your nearby surroundings. Getting lost (and found again), missing trains, appreciating the unique beauty of your new destination, etc. all contribute to the warm and fuzzy feeling that adventures such as these are steeped in. Besides, you're never going to improve your Spanish or Portuguese if you stay cooped up inside all semester!
With this list of some of the best universities in South America, it's up to you to choose the one that will be your perfect fit. Whether you seek academia, food, travel, or just a great time, you'll certainly have the best study abroad experience in South America.
Photo Credits: Wikimedia and ISA Study Abroad.