How Much is a Study Abroad Semester in Ireland?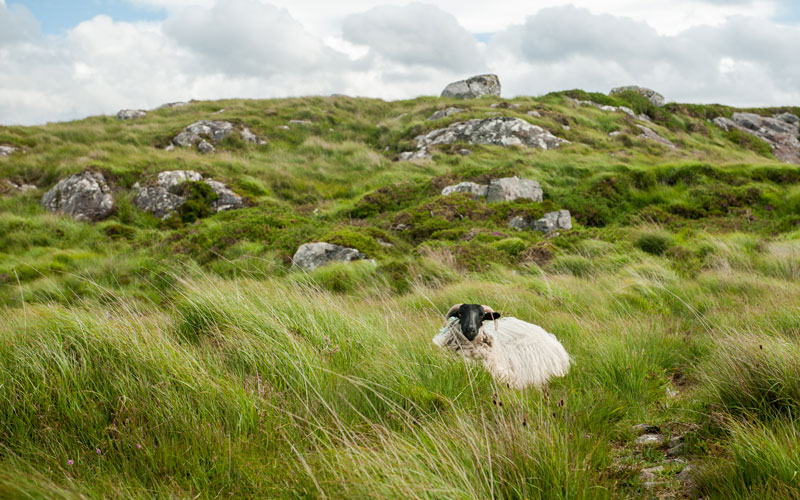 With English as the language of instruction and costs a great deal cheaper than its neighbors in Europe, Ireland has a lot more than just beautiful natural landscapes to make it an appealing study abroad destination.
How much can you expect to spend in tuition for a semester in Ireland?
For tuition alone, a semester in Ireland will run about $6,500 - $18,270 per semester. Direct enrollment will shave off a lot of the costs.
Tuition for direct enrollment for a semester at:
Tuition for a semester with a program provider:
How much does it cost to live in Ireland for a semester?
The cost of living in Dublin, Ireland's capital city, can run students approximately $925 a month, whereas smaller cities such as Cork and Galway will run you $826 and $760 respectively.
Expense
Estimated Cost
Meals

$13.50 - inexpensive me
$56 - date at a mid-range restaurant
$78 - average weekly grocery bi

Monthly rent
$820 - $988
Utilities
About $160 per month
Cell phone
About $43 per month
Local transportation
Monthly pass: about $101
Personal expenses

Pair of jeans: $
0.5L of domestic beer:
Cappuccino:
Movie ticket: $

Total
Expect to spend about $6,000 - 7,500 for one semester in Ireland after airfare and program fees.
Source: Ireland Numbeo
What's the average price of a flight to Ireland?
Ireland is one of the most affordable destinations to fly to in Europe -- ranging from $505 - $906 round trip (obviously, for this one, those of us on the East Coast will spend less!)
How much does it cost to study abroad for a semester in Ireland?
Studying in Ireland is one of the most affordable choices in an English speaking country, setting you back about $11,565 - $24,726, depending on the program.
Back: Australia Main Overview Next: Costa Rica
Calculate the cost of your study abroad semester
Create a budget for yourself using this calculator. Select your destination and program and let us help you figure out how much you should save before heading off to study abroad!