Company News
5 Meaningful Travel Trends to Watch in 2021
Curious about what's new in the world of travel? Check out these travel trends that our experts at Go Overseas expect to see on the raise next year.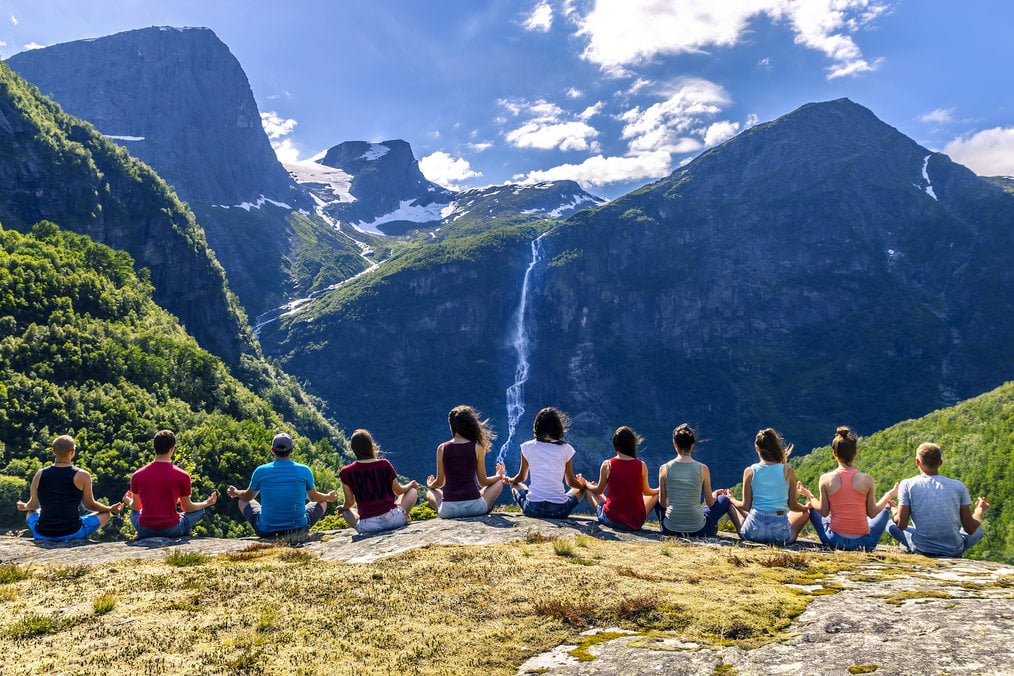 Coronavirus has turned 2020 into a year of cancelled plans, isolation, loss, and above all: stress. The good news is, with an effective vaccine on the horizon, travel can slowly start to come back onto our radar in 2021. In order to begin enjoying travel safely again, five trends have emerged that will allow you to decompress and recover from a truly tumultuous year.
Trend #1: Virtual Travel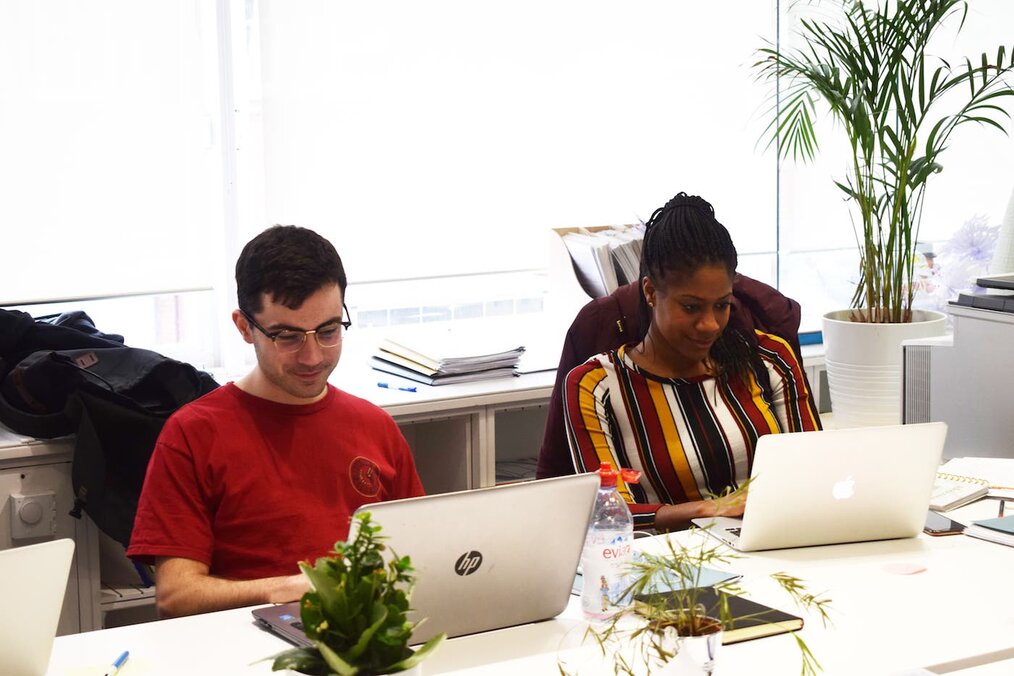 For those who are part of a sheltered population or are living with or close to someone who is, virtual travel is your best bet for a safe and meaningful journey outside of the norm in 2021. Luckily, this has become very accessible as more major museums, galleries, and tourist attractions move their collections and experiences online.
The Smithsonian has compiled a list of virtual tourism options across the US and world. You can support wildlife conservation in Africa by going on a virtual safari, explore an ancient Egyptian queen's tomb, or take a peek inside of some of Frank Lloyd Wright's most famous buildings located throughout America. For more locations, be sure to browse through International Traveller's 11 Best Virtual Travel Experiences.
Trend #2: Staycations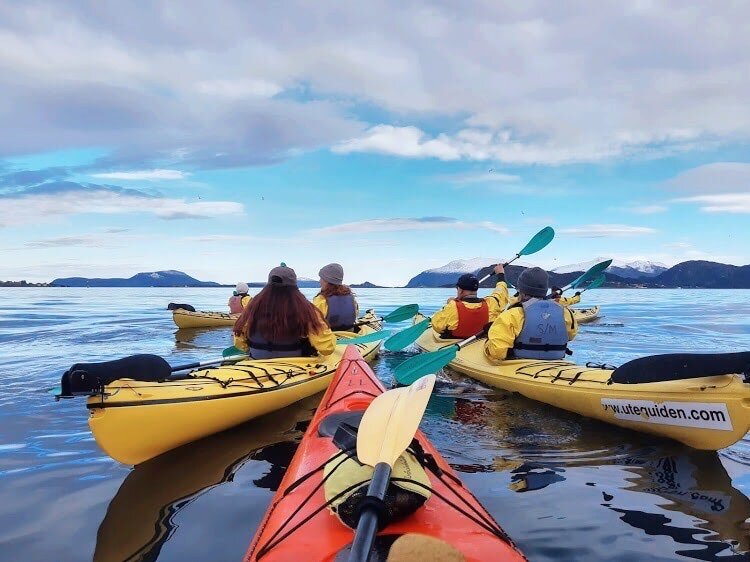 The staycation is an oldie but a goodie and will likely be on more people's minds in 2021. The concept that you don't have to go far to have a relaxing getaway can not only cut costs but minimizes the amount of people you'll encounter getting from point A to point B. Even the Swedes, who are a nation of staycation lovers, are embracing this trend even tighter during Covid. Real estate agents have noticed an increase of 15-25% more vacation home sales a week compared to the same period last year.
Aside from getaways to family vacation homes, many hotels have gotten on board with this trend by offering affordable packages that include a room, food, and activities to give you the full vacation experience. Some are even offering "work from hotel" deals if you just can't fully leave the office behind.
Trend #3: Budget-Conscious Travel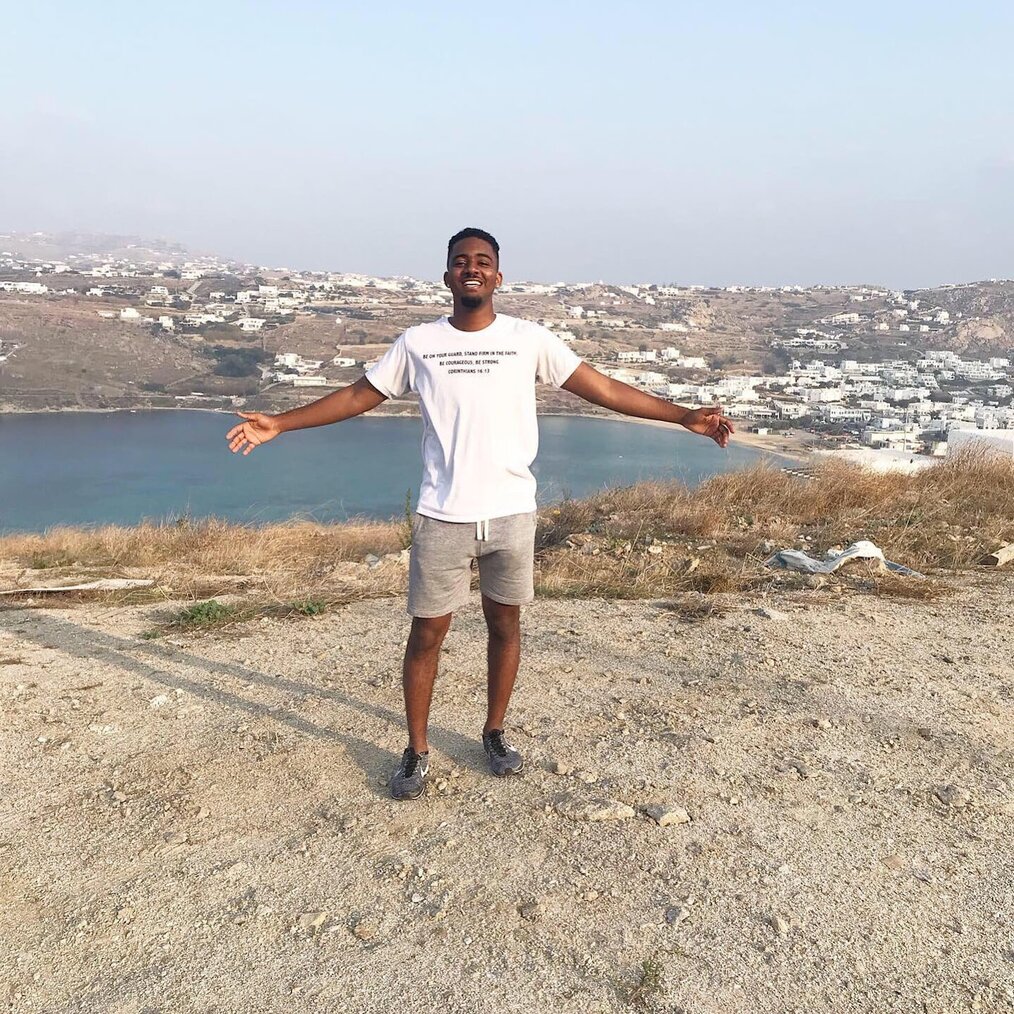 With job losses and hiring freezes due to Covid, it's not surprising that many people are tightening their purse strings for the coming year. But less money spent doesn't have to mean less fun. There are plenty of budget-conscious options that will bring you closer to friends, family, and nature, while also being kind to your wallet.
Camping
Camping might not come to mind for those unaccustomed to "roughing it" but with a variety of camping types to choose from, there is something for everyone - even the high maintenance among us. According to Pitchup.com, a website that advertises over 6,000 camp site rentals in the US and Europe, bookings soared over 500% for July and August 2021. If camping is up your alley, book early to secure your perfect spot!
Glamping: a portmanteau of glamor and camping, glamping doesn't skimp on the creature comforts while still allowing you to get the basics of the camping experience. Usually done in an RV, glamping means you'll have easy access to a shower, cooker, and plenty of outlets for your devices if disconnecting from Instagram isn't part of your relaxation plan.
Remote or Wild Camping: the more adventurous travelers can try their hand at wild camping. This is typically done as the name suggests: in the wild, away from designated campsites. You'll hike out into the wilderness, pitch your own tent, cook your own meals, and enjoy the self-sufficiency and solitude that this type of camping provides. Remote camping isn't without its risks, so make sure you go prepared.
As always, remember to leave no trace when enjoying the beauty of nature.
Road Trips
An American tradition, road trips turn the journey into the destination. Memories of family road trips growing up are not complete without my dad's mixtape, a cooler full of snacks and drinks, and a book of puzzles. Plan your route or explore the open road - the laid-back nature of this travel trend allows you to go at your own pace and take in the scenery. If you're feeling extra adventurous, you might just dig out that paper map.
To make sure your road trip is both fun and safe, take a peek at World Nomads' top tips for a Covid-safe adventure.
Family Reunions
After the isolation and loss of 2020, reconnecting with family may be a top priority for 2021. Spending time with loved ones doesn't have to break the bank either - good food and sharing funny stories from the past are a priceless way to get a meaningful travel fix next year.
Trend #4: Rural Travel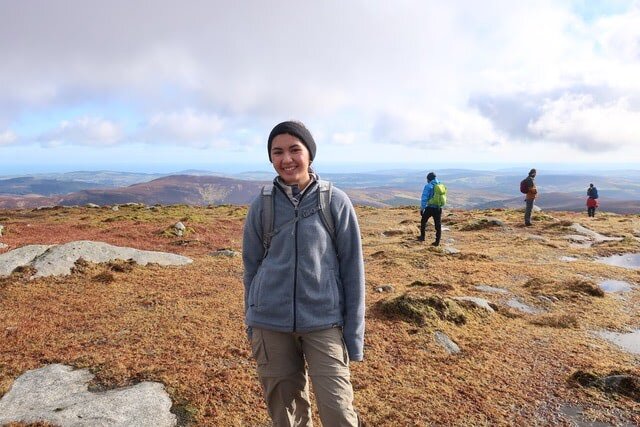 With the desire to avoid large crowds a major concern for 2020, rural travel has finally earned its moment in the spotlight. CNBC reported that rural Airbnb hosts earned more than $200 million in June 2020 alone. This was an increase of over 25% compared with the previous year. The data is clear -- rural travel is here to stay in 2021.
Whether your rural residence is near hiking trails in the mountains, boating by a lake, or simply in the quiet and picturesque countryside, you'll have the opportunity to disconnect and truly get back to basics. Business Insider put together a list of the most remote vacation rentals in the US if you need some ideas to get started.
Trend #5: Outdoor Adventure Travel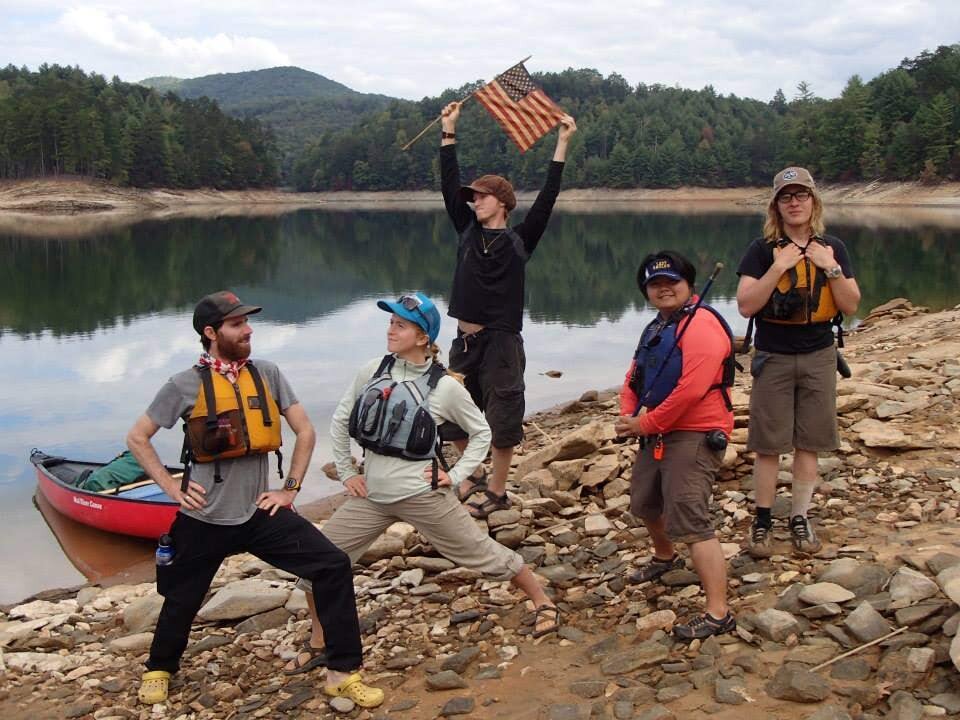 The US Travel Association has conducted COVID-19 Travel Industry Research and found that 69% of Americans have expressed renewed appreciation for the great outdoors since the beginning of the pandemic. What better way to enjoy nature than through outdoor adventure travel?
If you can't ignore your thirst for adventure, there's good news. After a 2020 hiatus, many outdoor adventure companies have plans to reinstate tours and activities for 2021 with enhanced screening and safety regulations. Plus, spending time in the open air with small and distanced groups is a safe way to feel somewhat of a return to normalcy.
Travel May Look Different, But it's Not Over
After a year of confusion, fear, and isolation, you owe it to yourself and your mental health to step outside of your daily routine and reconnect with yourself and others. As your trusted travel companion for over a decade, Go Overseas is committed to help you travel and do so safely. Before booking a trip, be sure to read reviews from your fellow travelers so that you stay up to date with current restrictions and health protocols.
Read more: How to Talk to Your Parents About Studying Abroad Right Now
With these travel trends for 2021, you can find yourself feeling a bit of normality again. So get out there and see the world...safely.
This post was originally published in 2018, and it is updated annually, most recently in December 2020.