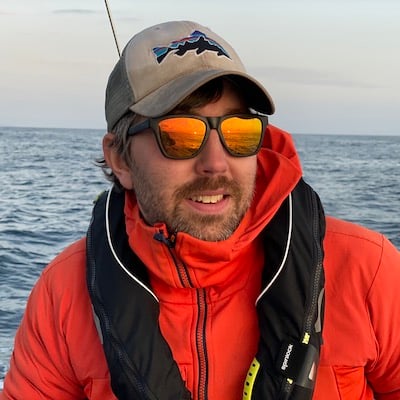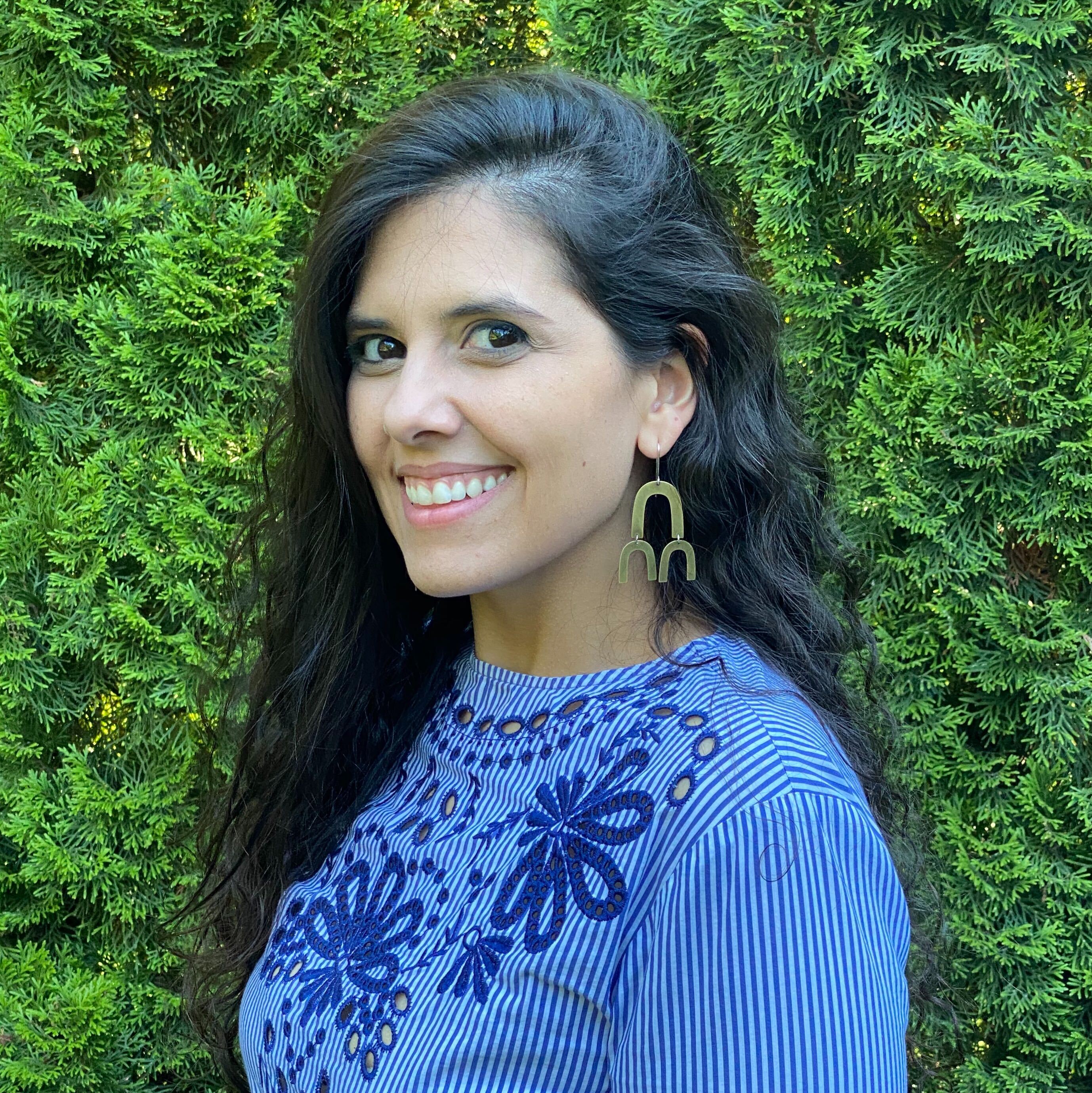 Joanna LaFrancesca
VP of Partnerships & Strategy
Dream Destination: Poon Hill Ghorepani Trek
Joanna is a Bay Area native, returned Peace Corps volunteer, and high school lacrosse coach. Her most recent hobby is boxing, and she (obviously) loves to travel. Joanna has studied abroad in Viterbo Italy through USAC and worked in community development in The Gambia with Peace Corps.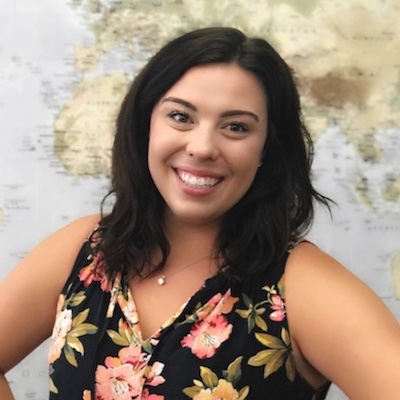 Kelly Daniels
Senior Account Manager
Dream Destination: Fiji Marine Conservation with Gapforce
Kelly is from St. Louis but growing up landlocked did not keep her from the ocean! She studied abroad with Semester at Sea and Seamester and has traveled to 30 countries. After 6 years in experiential education, Kelly aims to connect travelers to opportunities abroad.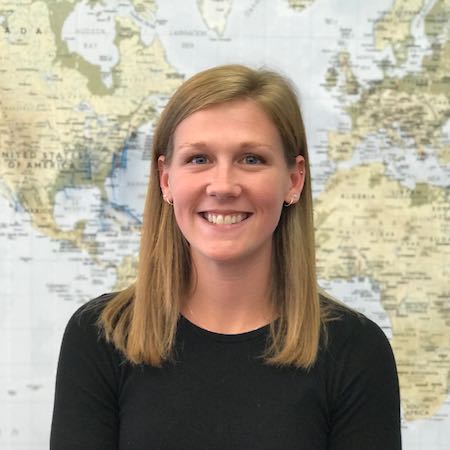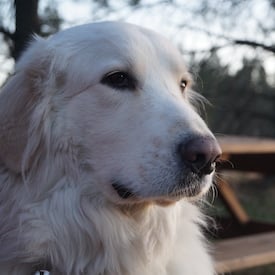 Albus
Ulti-Mutt Good Boy
Dream Destination: English Classes and Homestay
Albus is an optimistic member of the team who is always looking at the paw-sitive. When he isn't diligently fur-filling his tasks, you can find him asleep on the job, howling for more lunch breaks, or giving pup talks to team members who are having a ruff day.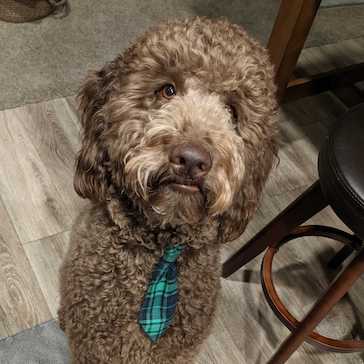 Moose
Senior Frisbee Catcher
Dream Destination: Birdwatching Tour in the Danube Delta
Moose never comes to work without a smile or his shiny red frisbee. He's a real homebody but loves to swim, hike, nap and play tug of war. He is notorious for forgetting to un-mute himself on Zoom calls but is always a hard worker.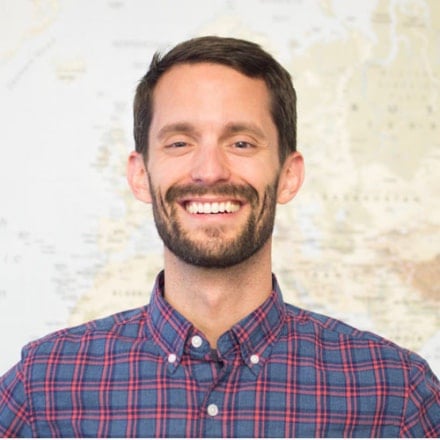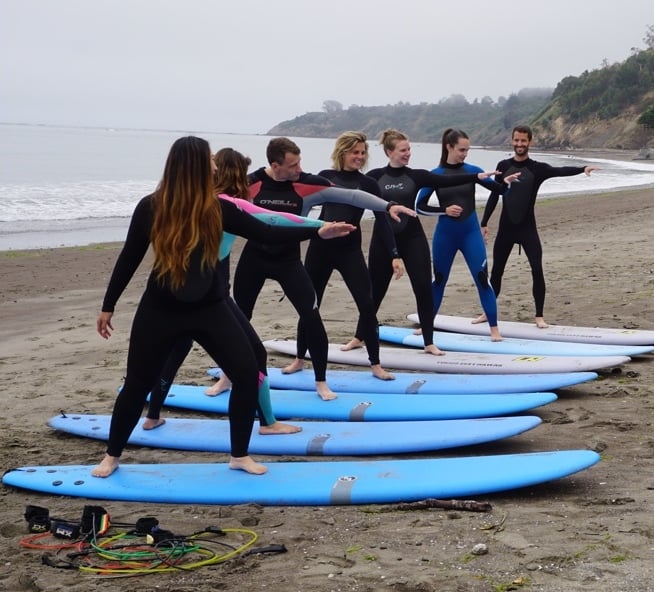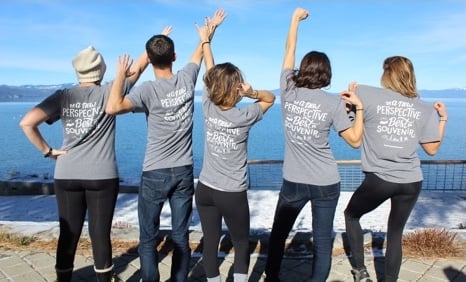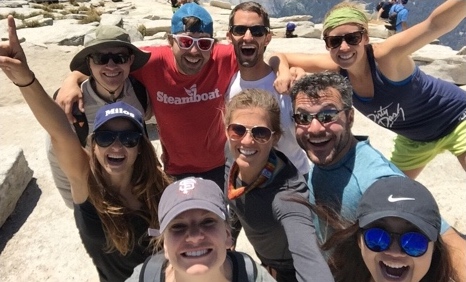 Are you an explorer looking to change the world of travel and spread the word like wildfire?
Join Us