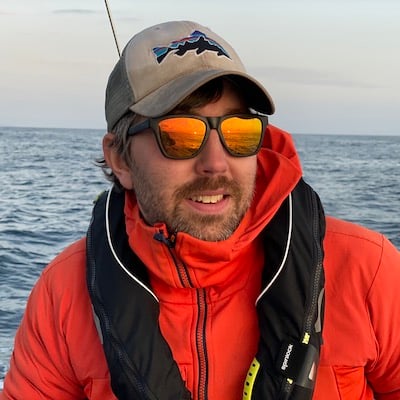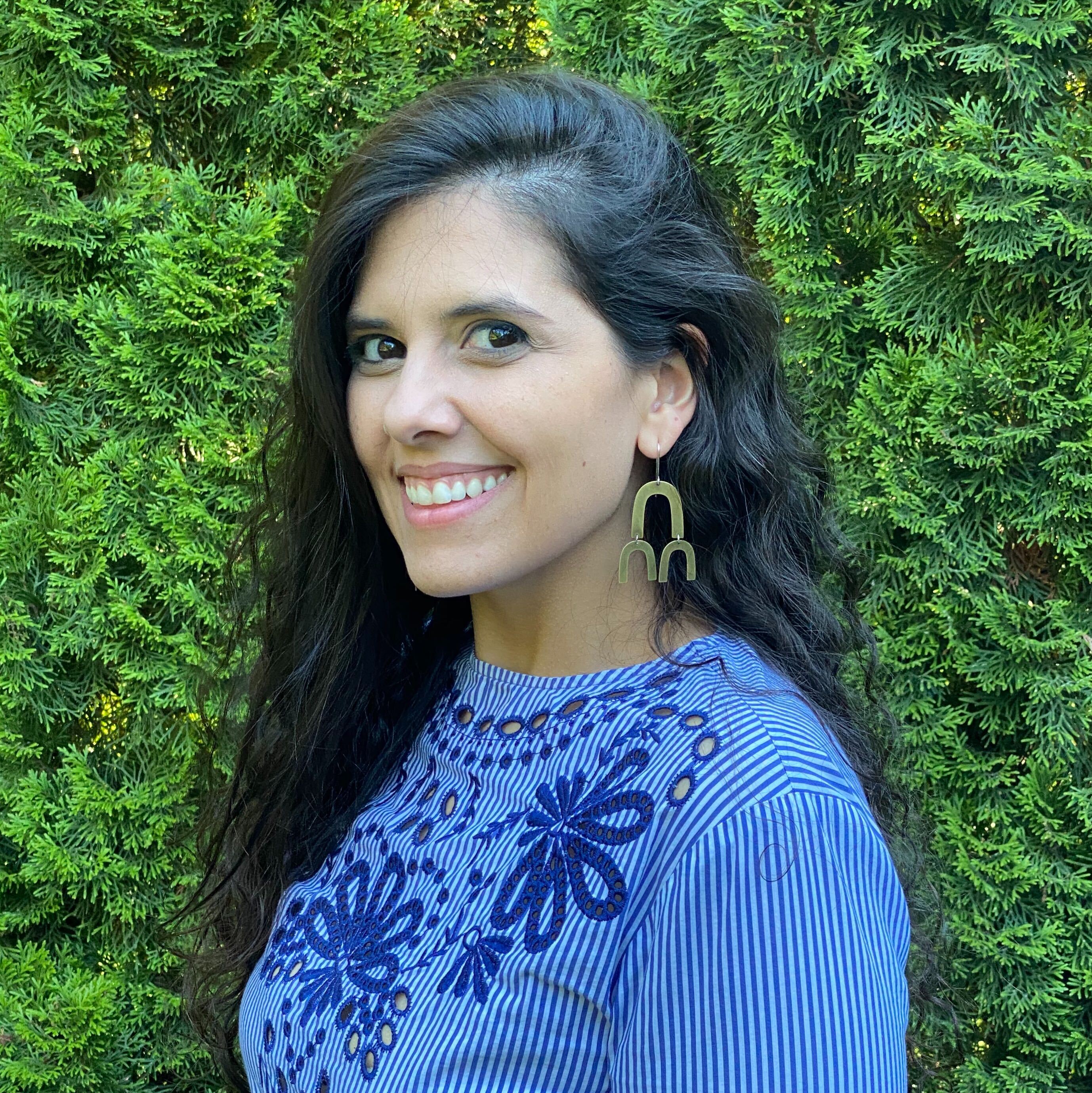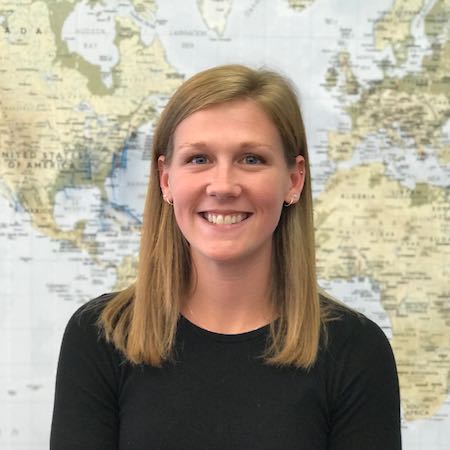 Kelsey Azoubel Mitchell
Account Manager
Dream Destination: West Africa Between Dakar and Accra
Kelsey is half Brazilian, half British and grew up in Ecuador. She has also lived in Chile and Spain. In a former life she was private investigator but decided travel was more her speed. In her free time Kelsey enjoys being eco-conscious and hanging with her cats, Lentil & Jack.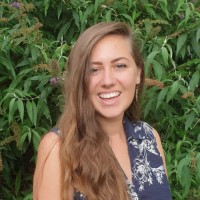 Jessica Beatty
Community Manager
Dream Destination: Women's Empowerment: Volunteer Internships in Lima, Peru
A SoCal native, Jessica is passionate about collecting unique experiences. She has haggled over rugs in Morocco, foraged for medicinal plants in Belize, taught English in Germany, Japan, and Spain, and pet dogs in each of the 26 countries she has visited.
Anna Pedersen
Managing Editor
Dream Destination: Hiking and Horse Riding Tour in Mongolia
Anna was born and raised in Portland, Oregon. Before returning home, she studied abroad in Chile and Spain, worked in Abu Dhabi for over two years, lived on a German farm as a writer-in-residence, farm-hopped all over South America, and traveled to 45+ countries. Her current adventure involves staying-put and learning how to be a dog mom to Stevie Nicks.
Joanna LaFrancesca
VP of Partnerships & Strategy
Dream Destination: Poon Hill Ghorepani Trek
Joanna is a Bay Area native, returned Peace Corps volunteer, and high school lacrosse coach. Her most recent hobby is boxing, and she (obviously) loves to travel. Joanna has studied abroad in Viterbo Italy through USAC and worked in community development in The Gambia with Peace Corps.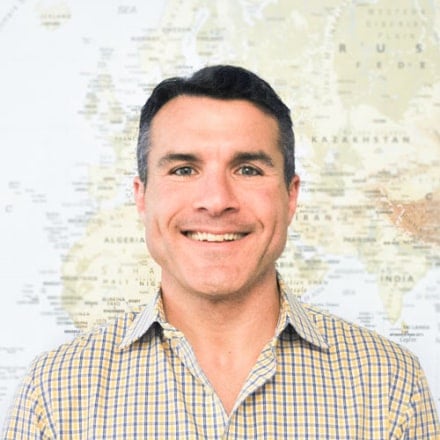 Mitch Gordon
Co-Founder & Advisor
Dream Destination: Marine Conservation Volunteering & Scuba Diving in Caribbean
Mitch spent his formative years in Upstate NY and is a proud UC Berkeley alum (Go Bears!). His passions include rugby, reading, running, BBQ and... traveling. Mitch previously taught English in Taiwan and considers it a second home. He's been to 40+ countries and counting!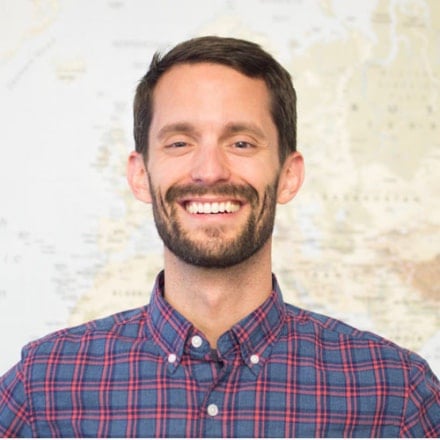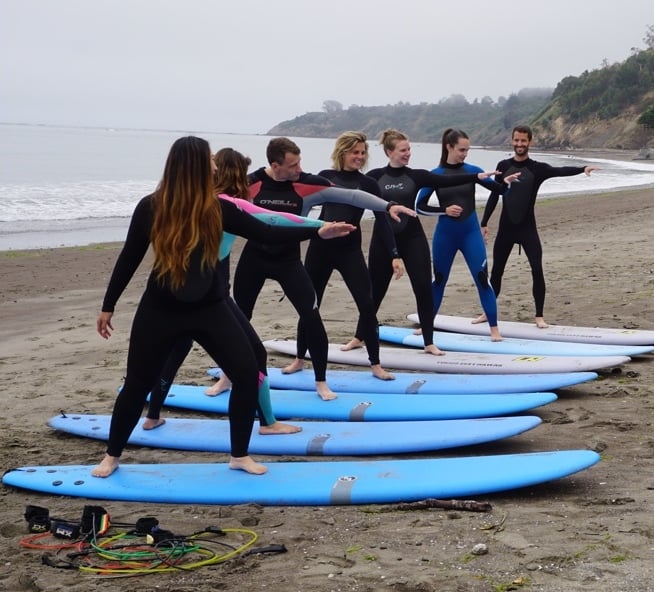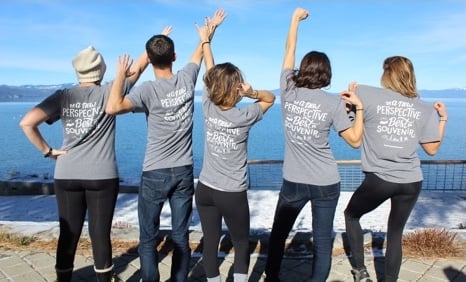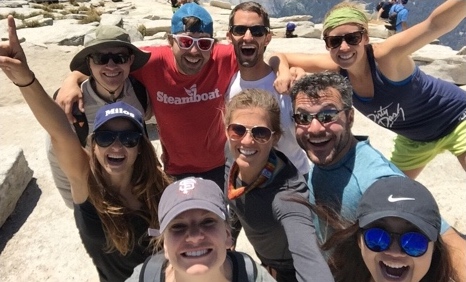 Are you an explorer looking to change the world of travel and spread the word like wildfire?
Join Us