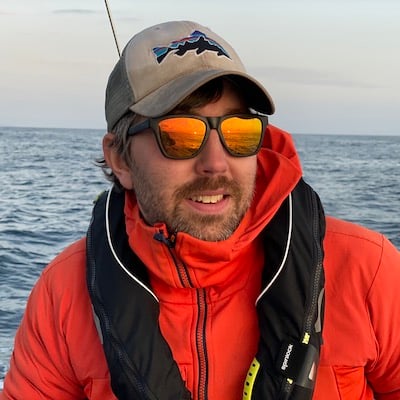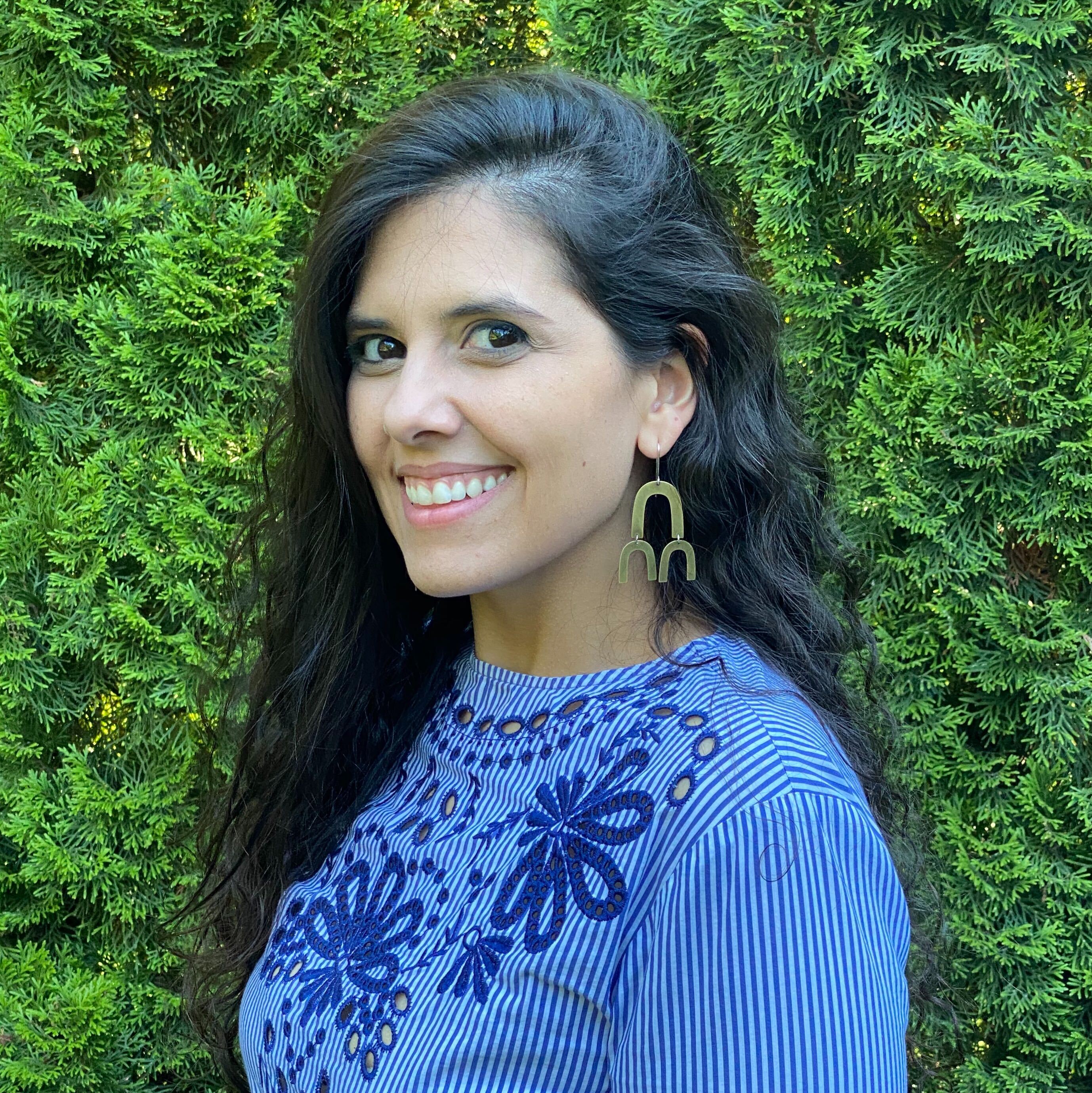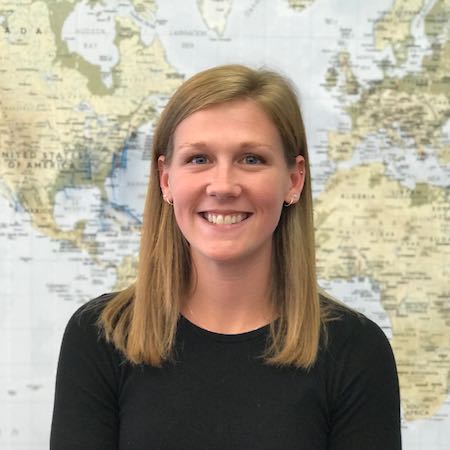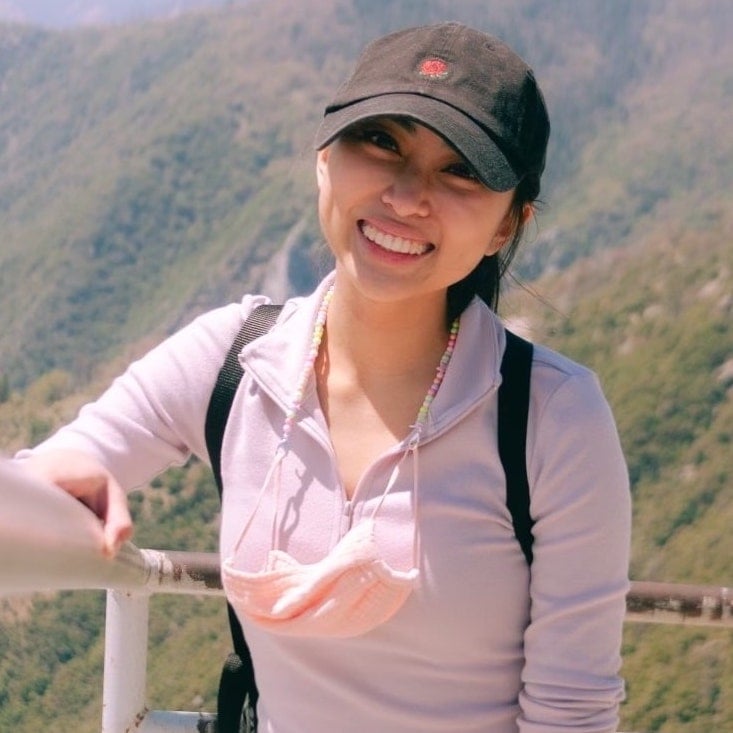 Elizabeth Aquino
Content & Community Manager
Dream Destination: Thailand Rural Reforestation & Wildlife Conservation
Elizabeth is a Bay Area-based writer who loves chai lattes, handwriting letters to her penpals, and documenting her travels. From staying in a tiny cargo home on a farm, to glamping and attending art installations in the desert, She is always looking for unique experiences to check out. She also has a travel blog where she shares her travel recs and budget-friendly staycations!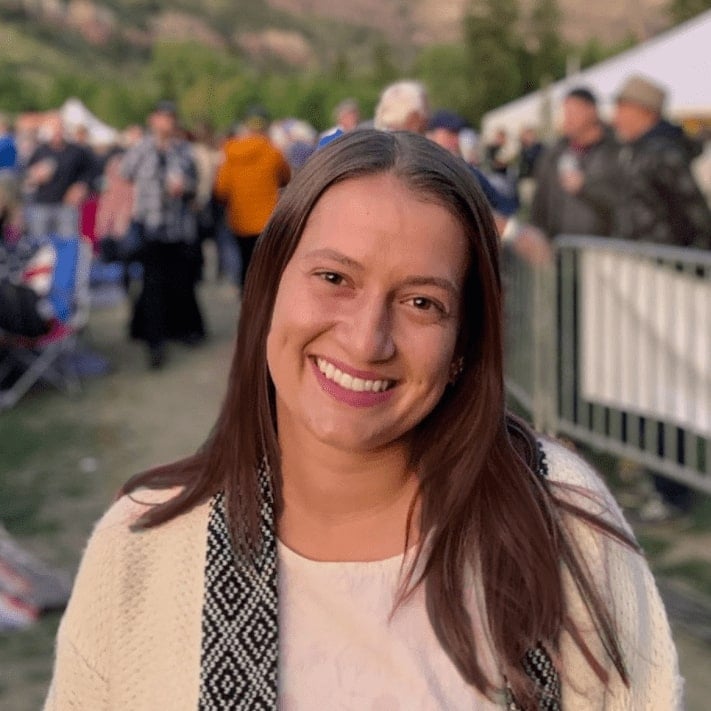 Alyssa Slager
Client Success Manager
Dream Destination: Wildlife Volunteer Programs in South Africa
After growing up and attending college in Illinois, Alyssa traded the midwest winters for adventures in Denver. But, this wasn't the first of her adventures; she's studied in both the Dominican Republic and Vienna, Austria. Although she was studying business in Vienna, she learned more about her passion for nature and the impact travel has on shaping perspective.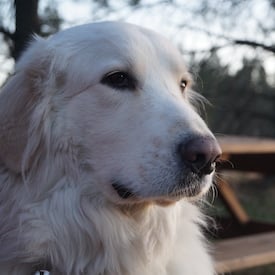 Albus
Ulti-Mutt Good Boy
Dream Destination: English Classes and Homestay
Albus is an optimistic member of the team who is always looking at the paw-sitive. When he isn't diligently fur-filling his tasks, you can find him asleep on the job, howling for more lunch breaks, or giving pup talks to team members who are having a ruff day.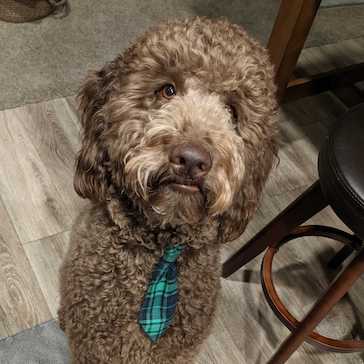 Moose
Senior Frisbee Catcher
Dream Destination: Volunteer at Wild Cat Farm
Moose never comes to work without a smile or his shiny red frisbee. He's a real homebody but loves to swim, hike, nap and play tug of war. He is notorious for forgetting to un-mute himself on Zoom calls but is always a hard worker.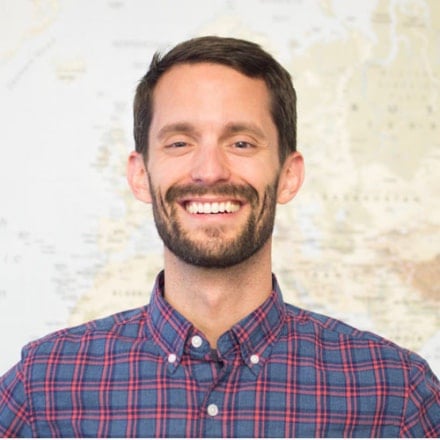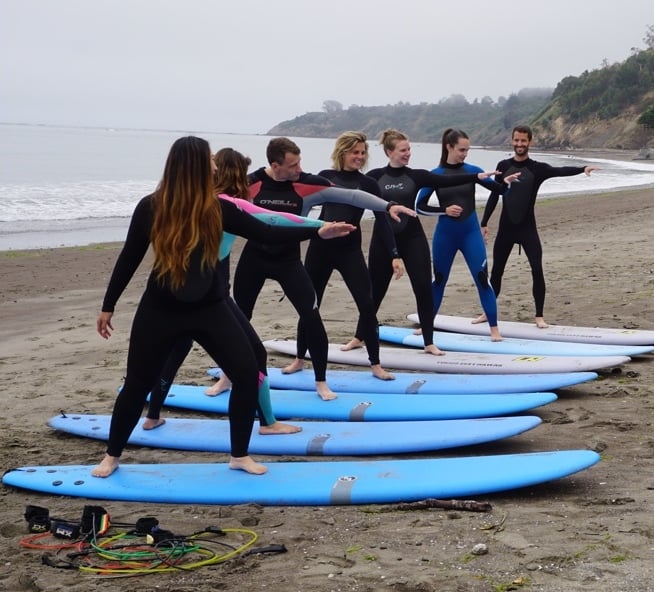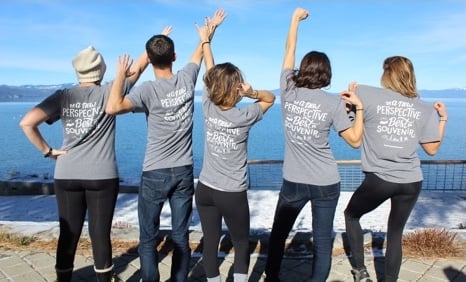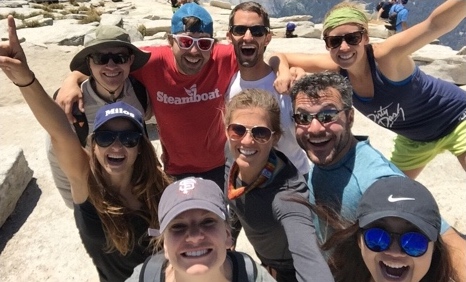 Are you an explorer looking to change the world of travel and spread the word like wildfire?
Join Us