Why did you choose this program?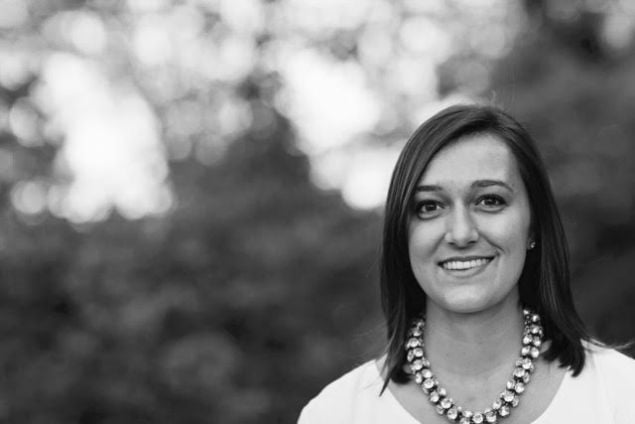 When I decided I wanted to travel abroad with a student group, I began researching the most reputable organizations, and quickly found The Experiment in International Living at the top of my list.
After my six weeks on program, I can honestly say that The Experiment in International Living lived up the promises on it's website; I experienced cultural immersion to the fullest extent, learned an immeasurable amount about my host country, and made relationships that will last for the rest of my life.
What did your program provider assist you with, and what did you have to organize on your own?
The local staff were instrumental in setting up unique speakers and experiences an out-of-country leader couldn't have. The leaders on the ground were both well respected members of the community, one being a popular political columnist, and thus, were able to pull on connections to provide us with the most amazing experiences possible.
This included setting up conversations with high ranking politicians and arranging private site visits (ex. Durban World Cup Stadium, Durban Girls College, Durban Youth Council). There isn't anything I can think of that I had to take care of without support.
What is one piece of advice you'd give to someone going on your program?
If you're applying to the Leadership Institute in particular, I'd strongly recommend you have a real interest in your program theme, whether that's, "Peace, Politics and Human Rights," or, "Public Health and Community Development."
The programs concentrate heavily on these areas of study and your fellow participants will have been selected because of their curiosity in these areas. If you don't find either particularly fascinating, I think you'll really miss out on the experience! With that said, if you are interested in these themes, I think you'll have incredible conversations and a life changing trip!
What does an average day/week look like as a participant of this program?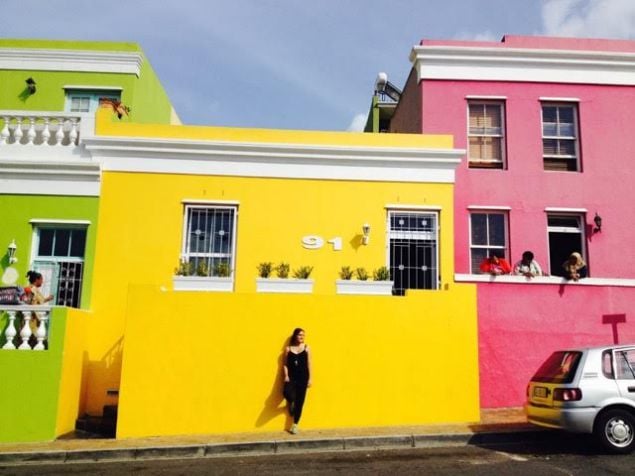 In the morning, we'd wake up with our host families before being picked up for group activities. The typical morning included a guest speaker (ex. Zulu teacher, university professor, newspaper columnist), and the afternoon would typically involve a site visit to a local school or NGO.
Often, we'd have free time to determine where we wished to go for lunch which gave some much appreciated time to explore the city. Often, I felt I learned just as much chatting with a street vendor as I did in a formal lecture.
Going into your experience abroad, what was your biggest fear, and how did you overcome it and/or how did your views on the issue change?
When I learned I was traveling to South Africa I was terrified that I wouldn't understand the country at all when I returned. It turns out that I was right; but that's what made the experience so transformative. As a fellow student on the program put it, "everything is complicated," and learning more about the diversity of perspective and complexity of culture turned into an interest rather than fear.
What made your experience abroad unique?
The Leadership Institute was transformative because of the students on program. While I can't speak to traditional EIL Experiment groups, the competitive nature of the Institute's application process created an incredible student body I don't think could be replicated in any other setting.
My peers on the program supported me every step of the way, but, even more importantly, were willing to challenge my perceptions and help me wrestle with the complexity of South Africa.
Although I learned an incredible amount from my group leaders and guest speakers, I can honestly say I learned the most from my fellow Experimenters.