Why did you decide to volunteer with Travellers Worldwide in Peru?
Lindsey: I decided on the Travellers Worldwide Peru program because I was looking to do more than just sight see. I wanted to really experience a culture and contribute to conservation and the Peru program looked like a perfect fit for me. It provided all the things I wanted to do in a single program and since I was traveling alone, I also chose it for its organization and safety. It ended up being one of the most amazing experiences of my life.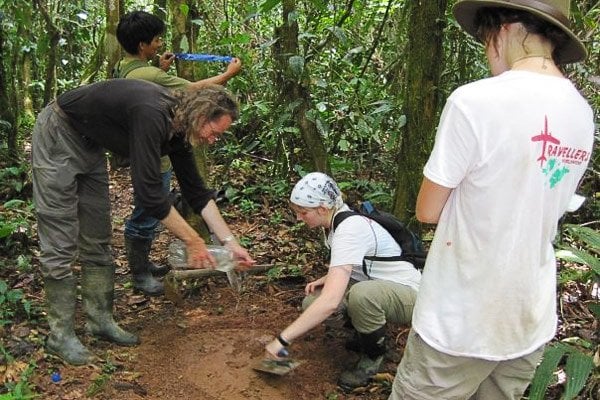 Describe your day to day activities as a volunteer.
Lindsey: My day to day experiences there really varied. The activities I did really depended on what needed to be done and if the weather was cooperating. A typical day consisted of waking up early to go and track parrot movement to the nearby clay lick. After, we would come back and eat a delicious breakfast, shower, and get ready to go out into the jungle. During the day I could go hiking in the jungle either collecting data on the plant life or parrot movements, or checking track traps for any signs of mammals in the area. I would also spend time working in the biogarden, orchid garden, or work with the staff to improve their English and my Spanish. Some night activities I did included movie nights and night hikes, which were amazing!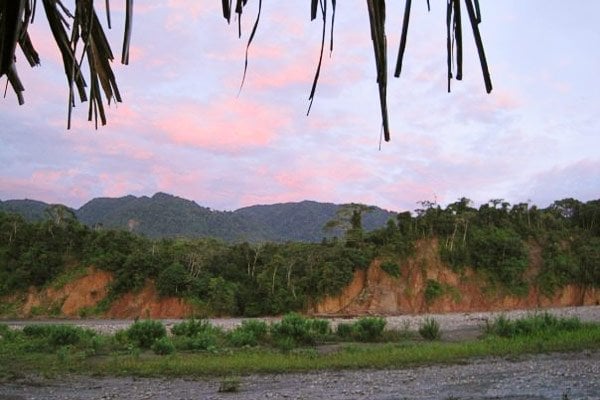 How has this experience impacted your future?
Lindsey: The experiences I had with the program were very valuable to me academically. I applied to veterinary school soon after finishing the program and my Peru trip gave me a unique experience to talk about in my applications and interviews.