Why did you decide to study abroad at St. Clare's in Oxford?
Lauren: USD showcased studying abroad as a cornerstone of their undergraduate offerings. It seemed like campus emptied itself of the entire junior class each year, everyone choosing to "globify" their studies. Studying abroad was a natural progression, all I had to do was pick where I wanted to go! As an English major, studying in Oxford, England was the obvious choice. I'd get the opportunity to learn in a place that's eponymous with English literature and produced some of the greatest literary geniuses of all time. Where else would a fledgling writer like me go other than St. Clare's?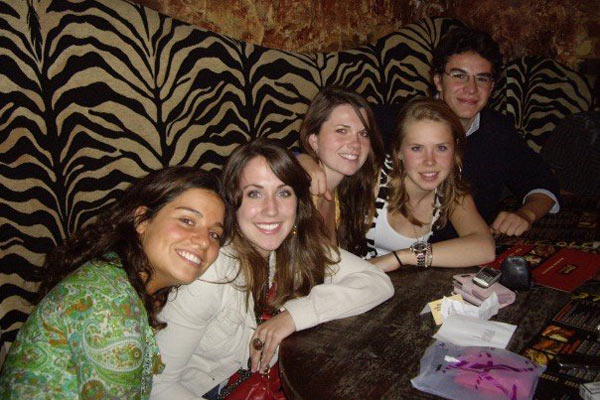 What made your study abroad experience unique and special?
Lauren: St. Clare's may be in an English-speaking country, but my experience there was certainly foreign and exciting. To start, the school paired each American student with an international student, there to improve their English and travel abroad. Living with others from around the globe definitely internationalized our day-to-day. My flat mate was Dutch and we instantly bonded over cultural differences and holidays: she celebrated Sinterklass before Christmas, I taught her about Thanksgiving.
Oxford itself was also a wonderful transition for someone living so far away from home. Its small town feel was extremely welcoming to students; everyone is friendly, most places are walkable or accessible by public transportation, and the cobblestoned city center offers plenty of history. And once you're ready to venture out, London is only an hour bus ride away, with its bustling big city atmosphere and several airports for European weekend jaunts.
As a student, studying at St. Clare's was exceptional. All classes had no more than ten students and professors used the Socratic Method. This way, the students helped dictate which direction the lesson would go. It also put us on a more personal playing field with the professors to earn their respect as scholars. Tutorial classes took all of this to the next level. My tutorial consisted of the professor, a fellow student and myself. We studied World War I literature and basically dictated the entire lesson plan at the beginning of the semester. It was a unique learning experience to pick which books to read, discuss whatever themes mattered to us and hone our writing on what sparked our passion.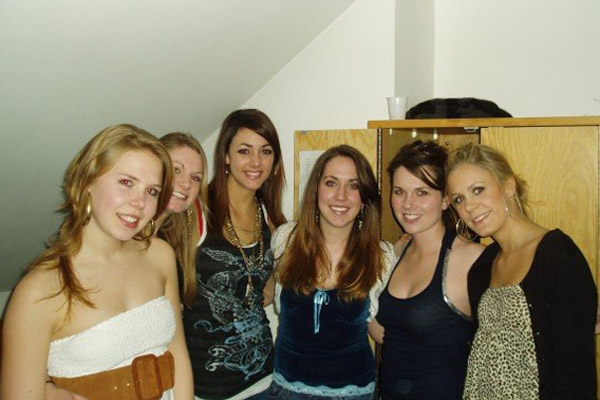 How has this experience impacted your future?
Lauren: I regularly talk about my time studying abroad as one of the best, most exciting periods of my life. My only regret is that I only spent a single semester in Oxford, instead of an entire year! My experience definitely earned me a hefty case of wanderlust. Travel has become a cornerstone of my life. As a writer, I'm constantly looking for ways to expand my horizons, learn something new from a different culture, meet new people and hear their stories and continue onward to more excitement and beauty, always right around the corner.