Why did you decide to study abroad with API in Paris?
Jenna: I chose API because I wanted a program that encompassed most of the things I would need. The price included so much. It included excursions, (which were amazing), there were several program options to choose from, a cell phone was provided (unfortunately through Piccell, which I do not recommend) and it included a metro pass, which may have been the single most important thing you can have in Paris!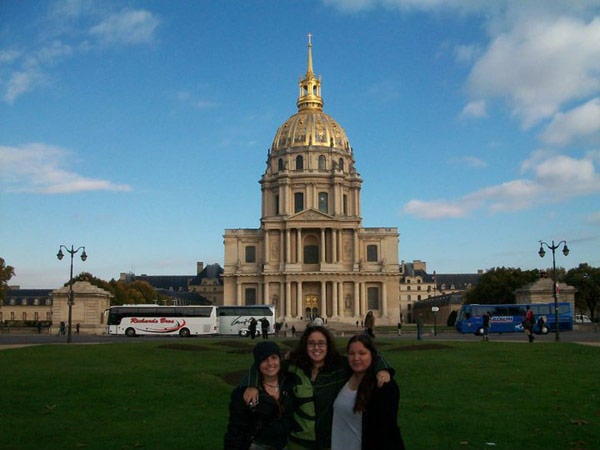 What do you think made this experience unique and special?
Jenna: The best part about this experience were the two women who ran it in Paris. Anne-Marie and Melissa were the most helpful and delightful people one could ask for in program directors. They were always there for the students, took us on fantastic excursions, and were able to provide with extremely helpful tips on making life in a foreign country a lot easier. The office was always open if we needed a friendly place to go to during the day and it really did feel like home there.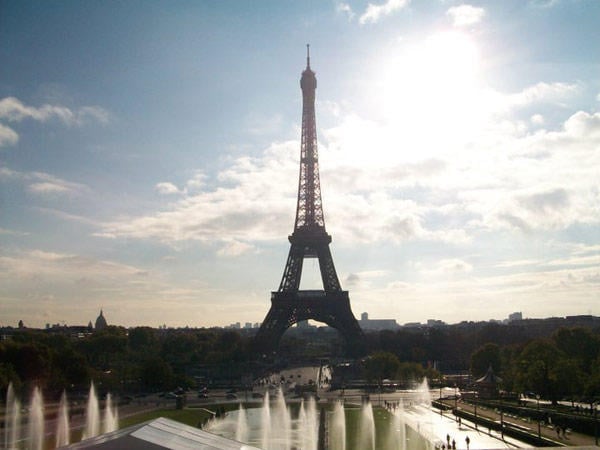 How did this experience impact your academic development?
Jenna: This experience did so much for me on so many levels. Living in another country is not easy and it creates a stronger sense of self and a greater ability to adapt. You have to be so much more responsible than we are used to in our own towns. My language skills were greatly improved. Thinking, eating, going to classes and most of the time sleeping while thinking in French was the push that I needed to go from nervous to confident in the language. As I am hoping to teach French, any school would prefer to have someone who has lived in the country of the language they want to teach. I hope that it will give me the extra edge when applying to jobs and to MA programs.