Why did you choose Gi2C Group as your study abroad in Beijing program?
Ruben: I've been studying Chinese in Holland for 1 year and then I decided to go to China to continue my studies. I looked through many schools but my choice fell on Gi2C Group since they offered me a comprehensive Mandarin course that I had been looking for.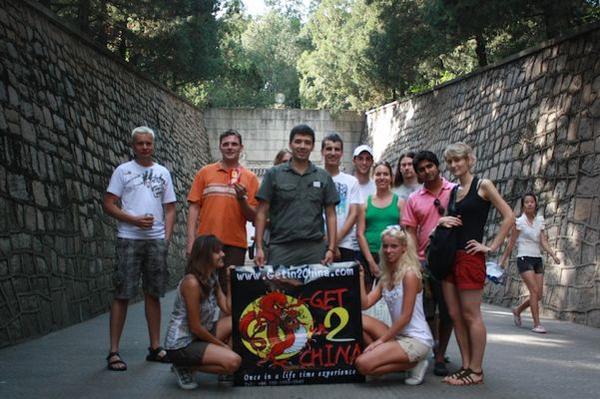 I studied with them for 3 months, 20 hours a week. Also the cost was almost twice as less than any similar program I could find. They also replied me almost instantly every time I had a question.
What made this study abroad experience unique and special?
Ruben: Just to be in China is already a unique experience. Plus I made lots of friend from all over during my stay at the Gi2C Group school. It was truly a great experience. Now, after I got back to Holland, I will continue my studies and look forward to going back to China in the near future.