Why did you study abroad with AustraLearn at the University of Melbourne?
Dan: I was eager to go abroad, but not so eager to learn a new language. That left few options for my abroad destination, and Australia sounded like it'd be a cool place to go. From there, it was a matter of working to find a good program through my school's abroad office. I liked that AustraLearn started with an orientation where I could meet other people who would be living in my city, but also that after the initial week, we had the freedom to do what we wanted.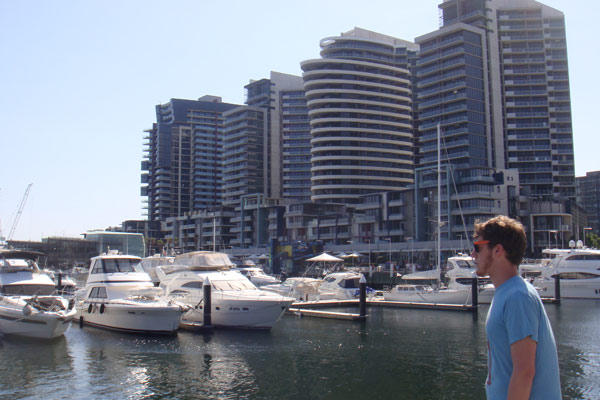 What made your study abroad experience unique and special?
Dan: Melbourne is a fantastic city, and I met countless amazing people throughout my trip. I got to travel a lot, and really felt that I was broadening my horizons the whole way through. Not a particularly illuminating answer, granted, but it's hard to describe why it was so great--I just had so many amazing experiences!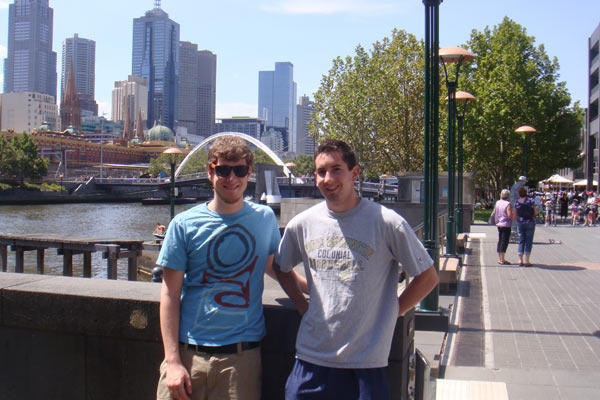 How has this experience impacted your future?
Dan: There's a lot of possible answers to this question, but the biggest thing was probably the non-profit organization that I interned at for credit (The Oaktree Foundation). I got to do a lot of great things, including help lead a week-long advocacy trip across the country, and it definitely shaped my career. Since that semester, I've been very interested in the non-profit sector, and shortly after I graduated last May, I got a job at a non-profit called The Posse Foundation in New York, and I've been very happy working there for the past six months.