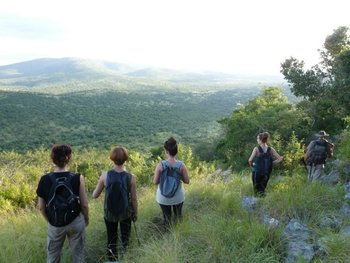 Why did you decide to volunteer abroad with Reach Out Volunteers in South Africa?
Jaime: Reach Out Volunteers visited my university and as soon as heard about it, I knew it was for me. I have always been passionate about helping out where I can. I knew that I was capable of accomplishing more locally, so I researched the programs online a little bit more and before I knew it, I was signed up and on my way to South Africa!
Describe your day to day activities as a volunteer.
Jaime: Our day to day activities were VERY exciting, especially when we were on the way to see the kids at the crèche. Most of our activities included gardening, concreting, cleaning and teaching while at the crèche. At the game reserve, we did a lot of walking, exploring, research and helping out with the endangered animals (and having no idea what was waiting for you just around the corner).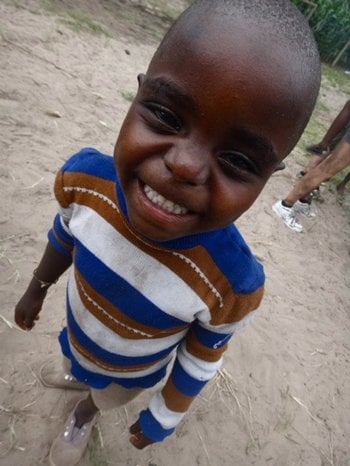 Do you feel like you made a significant impact on the local community? Why or why not?
Jaime: I definately feel like I made a significant impact on the community. If the volunteers didn't visit the crèche and game reserve, there wouldn't be anybody to help out. My role, along with the other volunteers, mostly centered around working with the kids. We achieved long standing accomplishment, such as building a concrete slab, gardening, etc. At the game reserve, we helped out with activities that were already taking place, and also raised awareness about rhino poaching. I came home with such a sense of happiness knowing that I dedicated my time to helping the less fortune. I never thought that in the long run that they would be the ones who helped and changed me.
What did you wish you knew before going to South Africa?
Jaime: I really enjoyed venturing into the unknown and having a experience that I was throwing myself into, but that is my personality. Before I left, I would have liked to know what an emotional ride it would be, I made some friends for life with the volunteers and my team leader Ben. I will never forget the faces of those children who changed my life completely.