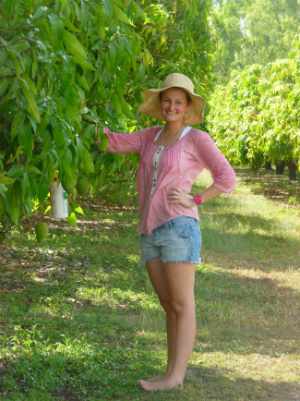 What is your favorite travel memory?
Sunset over Angkor Wat on a warm Cambodian morning.
Which destination is most underrated? Conversely, which is most overrated?
I love Cambodia no matter where I am in it! For me the overrated rates places are those that have become totally Western in what they offer. Places that have "Ye Olde British Pub" etc etc. Why bother?
What do you believe to be the biggest factor in being a successful company?
You must have good people that you can rely on. Success in my role is totally dependant on everyone that come before me in the process and that works with me on a project. The right materials have to be ordered and they must arrive on the dates they are needed by. Without good people nothing works properly.
How have you changed/grown since working for your current company?
This has been my first real job so I have changed so much since I left Uni that I cannot possibly explain it. But I am lucky too as many of my Uni friends don't even have full time jobs yet and they would love to have the opportunity that I have.
What unique qualities does your company possess?
We all believe in what we do and we work together well. That just makes everything so much easier.
Describe a time when you felt especially proud to be part of your current team
Too many to mention, but I love the impact we have on villagers as the project comes to completion and they see what we have achieved together. There really is not a better feeling and I cannot think of a way to explain it. You have to be there!