What is your favorite travel memory?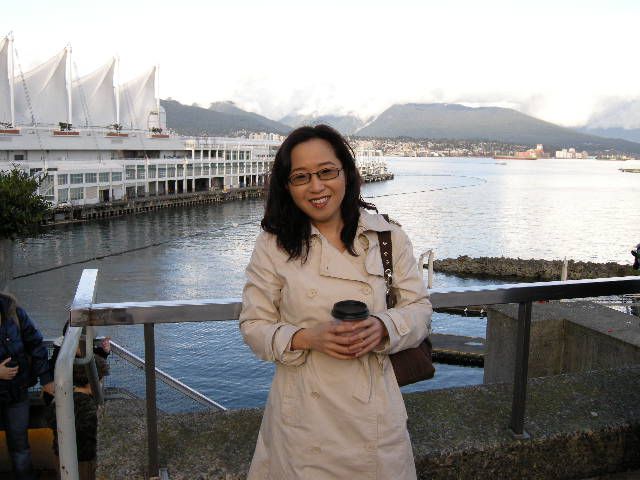 I have travelled USA, Canada, France, Germany, Czech, Vietnam, and New Zealand. All of the countries have provided me with unique memories. But, I must say Paris was the most amazing place due to its history, culture, and the beautiful people and architecture.
How have you changed/grown since working for your current company?
I started as a Job placement Coordinator in 2008 and now I run this company. It has given me such a rewarding experience over the years. I seek for what teachers would be happy with. I realized motivated happy people make things work a lot better and they become a great educator to children.
What is the best story you've heard from a return student?
We have many teachers that return after their teaching experiences in Korea. One of the teachers told me that "teaching English in South Korea was a life-changing experience". Also some of our returned teachers have enrolled in a bachelors degree in education to be a certified teacher after they completed a year contract in South Korea. I felt like I helped the others to find their long-time goal or dream.
What makes your company unique? When were you especially proud of your team?
We understand the Korean educational system since all of us were educated in South Korea, but also we have great understanding of English-speaking culture since all of us have lived in Canada.
We understand both what teachers are concerned about, and what the schools in South Korea are looking for.
Our staff is very experienced in education, recruiting, and marketing. I am very proud my team. They have skills and heart.
What do you believe to be the biggest factor in being a successful company?
Our clients: schools, and teachers are very satisfied with our recruitment service and refer more schools and potential teachers to us. We are honest, sincere, and do our best to give the best experiences to our clients. I hope that we can assist more teachers and schools in the future.