What is your favorite travel memory?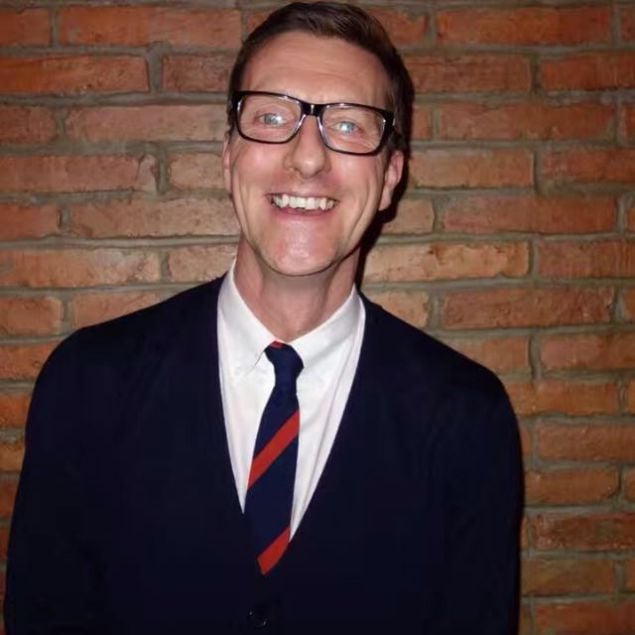 Climbing Everest Base Camp was an experience I'll always treasure and never forget. It was an incredible achievement, not only personally but physically too. During the 12-day trek I met two sherpas who were both very different from each other.
The first sherpa I met was an veteran 48 years of age and he had summited Everest five times, the second was a boy of 18 years, and it was his second summit. I was amazed by their strength and courage and also proved that anything is possible in life.
How have you changed/grown since working for your current company?
I think I most definitely have changed. Before working for 'Teacher Link' I felt my approach to teaching had become a little stagnant over the last 12 months. But through explaining the mechanics of TEFL to others, it's given me a new zest for teaching.
I thought by taking on this extra position it would leave me exhausted but its done the total opposite. My lessons are even better than before.
If you could go on any program that your company offers, which one would you choose and why?
Despite already being TEFL qualified I would love to participate in Teacher Link's 4 week residential course (120 Hours) in Shanghai. The main reason is because it prepares you so well for many situations you will probably encounter whilst teaching in China.
The invaluable experience it offers such as being able to teach to varied audiences including 30+ public school students, adults, as well as being able to observe qualified teachers in their lessons, is the best start to your teaching career that you can have.
What makes your company unique? When were you especially proud of your team?
Our company is so unique because we offer the best of the best in all areas of the course. The team is so diverse and professional, and I know this might sound very cliche, but I if I was taking a course I'd want us to be the team who trains me.
I'm proud of our team every time I see them in action and the way they conduct themselves.
They have such great knowledge, are understanding and give the students their all. The proudest time is when our students finish their course and I can see their immense growth over a 4 week period and I truly believe that this is because of our solid team of trainers.
What do you believe to be the biggest factor in being a successful company?
Without a shadow of doubt it's about the "team" that surrounds you! The staff we have at Teacher Link are a collection of the best people in their field, I really do believe that. Our enthusiasm, dedication and reviews speak for themselves. Being part of this team makes me very proud.