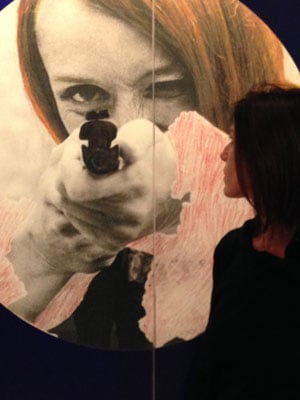 Why is language learning and cultural immersion important to you?
Muriel: Because for 20 years, I can see the progress of the students in this situation. The great thing is that it's more than just learning a language; it's also a personal evolution and a way to open their horizon and their way of thinking or working.
A way to taste new flavors and a real opportunity to discover the unknown parts of the world and of themselves. It's a fabulous bridge.
What language have you always wanted to learn and why?
Muriel: If I had many lives, I want to learn all of them. But if I had to choose one, the language I have always wanted to learn since I was a child is the language of the whales, the song of the whales...
...but I don't have enough breath to stay under the water to learn it.
Describe a time when you felt especially proud to be a part of the OISE team.
Donner des exemples de mails d'étudiants heureux de nos cours, je pense que tu en as ou Florence aussi.
Muriel: When we have all sorts of mails and letters from students, which tell more than I could ever tell.