Study Abroad in New Zealand
Studying in New Zealand
There are 8 New Zealand Universities and 3 participating institutes of technology and polytechnics. Those are the only schools you can apply the scholarship funds to. You can enroll directly, or go through any of the participating providers listed.
Note: In addition to applying for the scholarship, you must also apply to the institution(s) in order to use the scholarship if you win.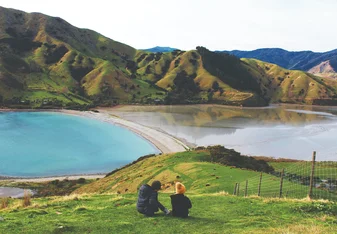 Adventure
If adventure is your game, then New Zealand is the place for you. Get your adrenaline fix by bungee jumping, skydiving, caving, canyoning, rafting, zip lining, and much more.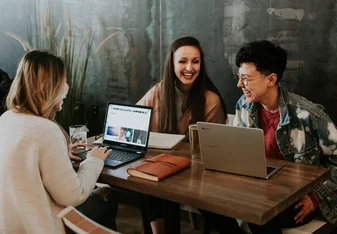 Education
With 8 world class universities and 13 institutes of technology and polytechnics, New Zealand ensures an internationally recognized education with an emphasis on independent thinking and innovation.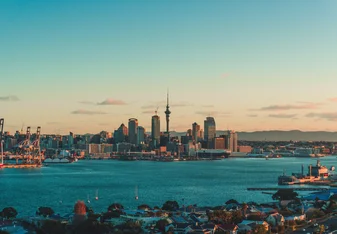 Cosmopolitan
Home to dozens of vibrant communities, including globally renowned artists, musicians, and chefs, New Zealand is a world-class destination for experiencing vibrant cities.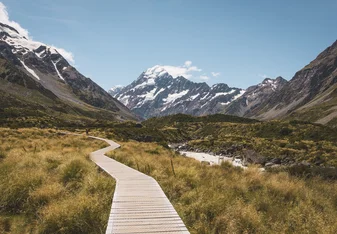 Nature
With beautiful landscapes just a moment away from all of New Zealand's cities, New Zealanders (and you, too!) can explore mountain vistas, ancient forests, volcanic landscapes, and stunning coastlines.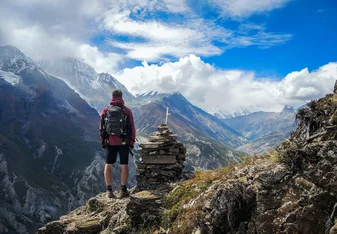 Community
Connect with fellow international students, Kiwi students, professors, and your host community to find your place, and come to think of New Zealand as home.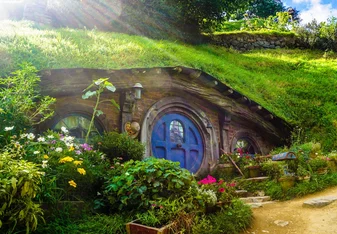 Future Proof Yourself
Use your time studying abroad to prepare yourself for the future. Learn to think for yourself, gain practical, hands-on skills, and add real-world experience in New Zealand to complement academic knowledge.