Why did you choose this program?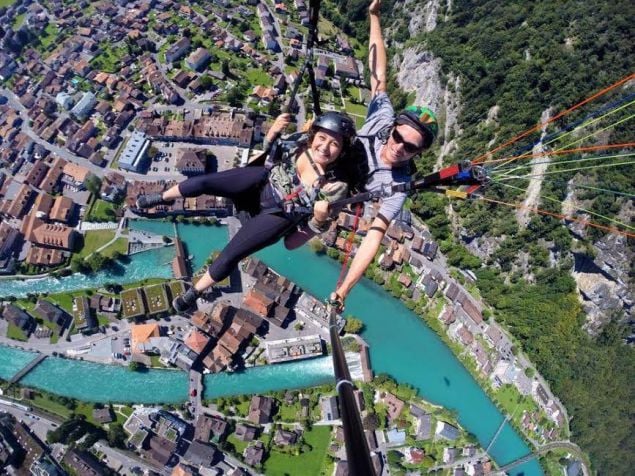 I chose this specific program because it was the ultimate package for me. I was looking for a small town, one where I could adjust without the hassle of tourists and high crime rates. Maastricht University also offered me courses in my major, Communication, which were spoken in English. The town was picturesque and had a nice medieval feel to it which also drew me into it.
What did your program provider assist you with, and what did you have to organize on your own?
My program provider helped get adjusted to Maastricht in the first week. They showed us the city, where to shop, where to get money out, where the train station was etc. They also led us on a historical city tour to show us the real importance of Maastricht. They even took us on a day trip to Amsterdam!
By doing all of this they helped us meet others on our program and get to know our host country better. It really helped me adjust.
They also provided us with student housing and resources in case we needed help. Everything else was our responsibility, like finding food and getting our work done.
What is one piece of advice you'd give to someone going on your program?
My advice is even though you will want to travel around Europe, make sure to explore Maastricht as well. It might seem like a small town, but it is so much more than that. Meet the local shop owners, go to the squares to shop, really immerse yourself in the Dutch culture. Your time abroad is going to go by quickly, so make the most of it.
What does an average day/week look like as a participant of this program?
My days usually consisted of waking up in the guesthouse, showering in the communal showers and eating in the communal kitchens. I would then hop on my bicycle and ride to school with some of my friends. We would go to class for a few hours. Maastricht University uses problem based learning (PBR), which means classes are full of discussion.
After class, we would usually go to a local food spot to get some sandwiches or bagels. We would spend the day doing something productive for the remainder of the day.
Going into your experience abroad, what was your biggest fear, and how did you overcome it and/or how did your views on the issue change?
My biggest fear going abroad was that I would not feel at home in the country I was going to. I was afraid I would not meet people I could call friends, and I would feel alone abroad. Fortunately, these fears immediately went away when I flew into The Netherlands. I immediately met a tight group of friends, and I felt comfortable in my new home. Maastricht was welcoming. The people are kind and the town feels like a hometown.
What made this whole trip so meaningful for you?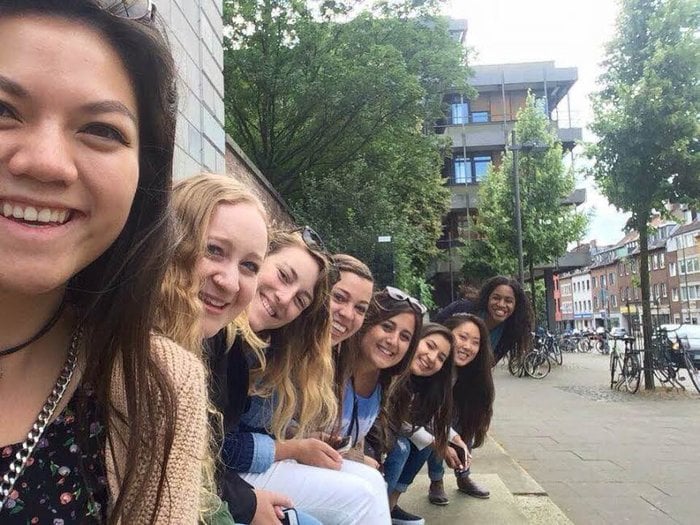 I think the people I was surrounded with really helped to make this a memorable trip. We spent most of our days and nights together, helping each other with school work as well as going out together to town. We would travel on the weekends together and it helped us all grow so close. We made so many memories, both good and bad, that I will be able to hold onto forever. The memories are better than any souvenir I could have bought.