Why did you choose this program?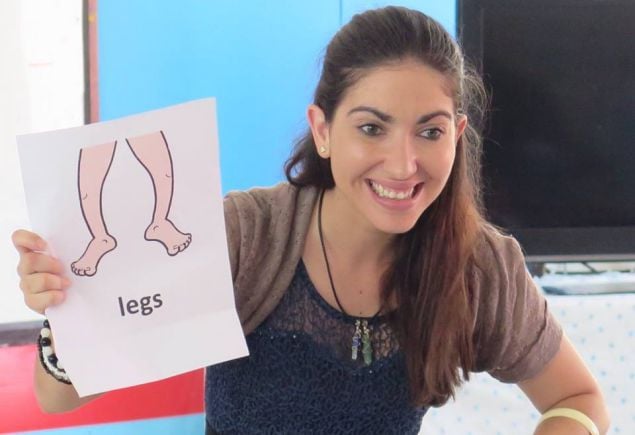 I wanted to escape the rat race I was living in. After spending almost a decade in the media industry, I realized that the corporate world left me drained, unfulfilled and questioning my impact on the world. I was also longing to travel, beyond the prospect of a two-week holiday to escape my reality.
I wanted to build a life that I didn't feel a need to run away from. Teaching English in Asia seemed like the prospect that would offer me a world of possibilities, and an opportunity to positively leave my mark in the world rather than selling people a dream I didn't believe in myself.
What did your program provider assist you with, and what did you have to organize on your own?
The prospect of moving to a new country to start a new career can be very daunting. This program offered comprehensive support, from advice on getting my paperwork sorted prior to leaving my country all the way through getting TESOL certification and guaranteed job placement. This offered me peace of mind knowing that professionals would be helping me navigate my new life in Asia.
What is one piece of advice you'd give to someone going on your program?
You need to be realistic about what you are committing to. Teaching is a very rewarding job that allows you to pass on valuable knowledge that may change a little person's life and opportunities. It's a highly-respected job in Thailand, and not something to be taken lightly. If you are wanting to party every night with no responsibility, thinking life will entail living on an exotic island sipping coconut juice everyday then you are disillusioned.
This is a beautiful opportunity to fully immerse yourself in a new culture, experience Thailand through the eyes of a local and help young children open up new opportunities. It is extremely rewarding and fun, but needs to be approached with the understanding that it is a job and not a holiday.
What does an average day/week look like as a participant of this program?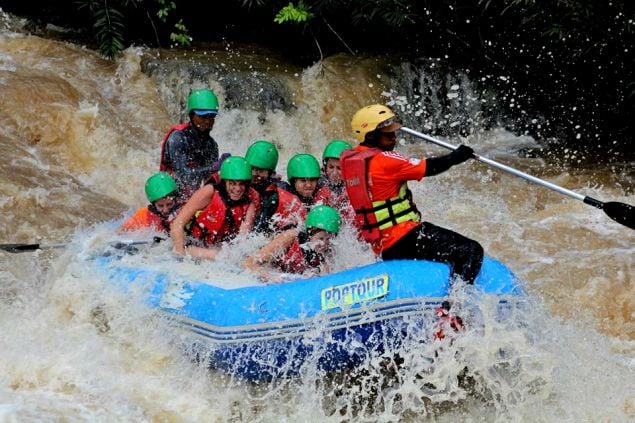 During your TESOL training, your first week will be filled with fun excursions to temples and other interesting places in your area. During the second week, your training will commence with the TESOL instructor and the next two weeks will be filled with lesson planning, training and teaching. Once you complete the course, you will be certified and placed at your new school. That's when your new life as a teacher really begins!
There have been so may adventures in my two months here, it's hard to choose a favorite! I have met the most incredible people - fellow travelers and locals that have welcomed me and made me feel at home in this beautiful country. I have cycled through rural parts of Thailand and chilled with cows, had crazy parties in Bangkok, explored temples hidden in caves, visited bordering Laos, done some white water rafting, had a Muay Thai class, chased waterfalls... and the adventure continues.
Going into your experience abroad, what was your biggest fear, and how did you overcome it and/or how did your views on the issue change?
Fear of the unknown in general was my biggest obstacle. I doubted my ability to leave my home, to move away from my support group, to jump into a new career, to live in a country and a continent that I had never been to.
But I realized that if I did not jump out of my comfort zone, I would look back on my life and regret not being brave enough to try.
I committed to the change and calmed my nerves with the view that it would be an adventure, and no matter how it ended up I could always resume life back home if I didn't enjoy it. Needless to say I have loved every moment and have no regrets. Fear stumps personal growth - grab opportunity and jump into new adventures as often as you can. You will be amazed at how much you will grow.