Why did you choose this program?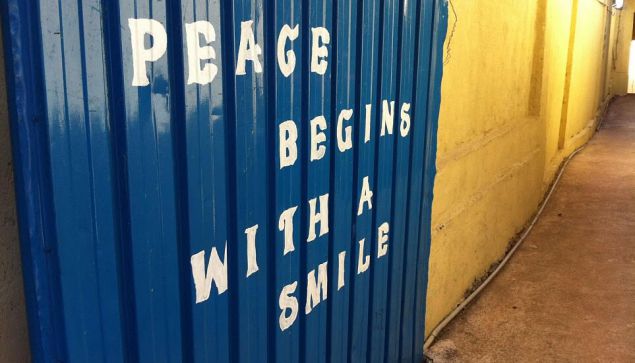 When I was finishing college, I considered joining the Peace Corps. Instead, I got offered a great job with a company car, so the Peace Corps got put on hold. When my job was eliminated at the end of 2013, I decided that this was the perfect time to try international volunteering. I have now been on four IVHQ projects and cannot wait to do another!
What did your program provider (or university) assist you with, and what did you have to organize on your own?
IVHQ was willing to assist in every way that I asked. I used their travel agency partner to help me with my travel to Nepal. In advance of each of my trips, I reached out to the IVHQ coordinator in each location for my individual questions. The parts of planning that I did on my own were because I wanted to.
What is one piece of advice you'd give to someone going on your program?
Use the Facebook group for your program. I asked very specific questions to previous attendees so I felt very comfortable with my plans.
What does an average day/week look like as a participant of this program?
I loved the fact that each week, you could choose a different program. Your own day varied based on the project you chose. Your weekends were yours to explore.
Going into your experience abroad, what was your biggest fear, and how did you overcome it and/or how did your views on the issue change?
I typically don't have fears about travel. Follow the guidance given locally and you will be fine.
Why should you volunteer abroad?
You will get fare more out of it than you put into it. This is a great way to explore a new place, meet interesting people, and get to know a place from a local's point of view (in some respects!).