Why did you choose this program?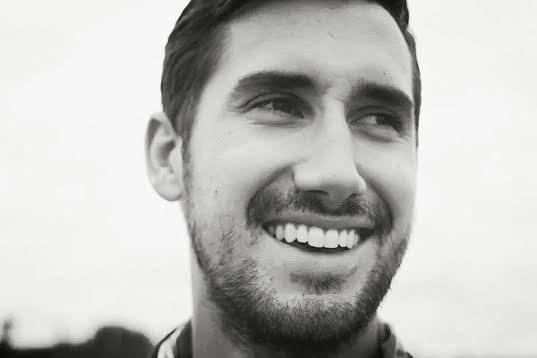 I chose this program because it offered the opportunity to learn Spanish, dance salsa, and teach English on a daily basis. I have always been intrigued and curious about South America and this was one of the first paid teaching opportunities in Colombia.
What did your program provider assist you with, and what did you have to organize on your own?
My program provider helped me manage all of my pre-departure materials and placement preferences. On the ground, their partner organization Heart for Change, provided in-country orientation training, my working visa, and my initial housing placement.
I organized my flights on my own and when I decided to move from my original housing into an apartment with new friends I managed that alone as well.
Both Greenheart Travel and Heart for Change constantly followed up with me and asked me to stay involved during my placement. The program manager, Sara Dorsey, stayed actively involved - even coming to visit program participants in Colombia all the way from Chicago.
What is one piece of advice you'd give to someone going on your program?
I wish I would have known how much free time there was programmed into my teaching schedule. I didn't anticipate having so much personal time to explore the region and wasn't really prepared with the necessary gear to do so.
I wish someone would have told me (which they now do) that I need good hiking boots, a great rain jacket, a solid/reusable water bottle, and a USB Drive.
What does an average day/week look like as a participant of this program?
An average day, for me personally, was waking up and taking a bus (a "tinto" in Armenia, Colombia) to my vocational school placement and teaching from 8-10AM. I would then head to the cross-fit gym (only $70/month!), work out for an hour, eat some empanadas from a street vendor, and head back to school to teach from 2-4PM.
After that I would bus home, eat a huge arepa rellena, and either plan for school/weekend trips, relax, or go out dancing. I reserved the weekends for traveling around to all the different pueblos in the coffee region, camping, and occasionally fishing.
Going into your experience abroad, what was your biggest fear, and how did you overcome it and/or how did your views on the issue change?
My biggest fear was the stories I heard about the danger and violence in Colombia, which can be very real if you're not "dando papaya" or being an obvious foreigner.
I overcame these fears by avoiding dangerous neighborhoods at night, traveling in groups pretty much any time I went out, and trying to be as Colombian as possible in terms of looks and a cavalier attitude.
Finish this sentence: "The best foreigner teaching in Colombia always...."
The best foreigner teaching in Colombia practices patience, tolerance, and humility. Colombians work and operate at a slower, more relaxed speed than Americans do.
Slow down and enjoy the process, especially when you feel like you're failing. Be aware of the major disparities in socio-economic status, attitude, and opportunities among your students and colleagues. Always be humble, arrogance doesn't sit well with anyone.
Also, the best foreigner teaching in Colombia accepts invites to eat, hang, or travel with Colombians - they are rightfully proud of their country and are always looking for opportunities to show off their culture.