Why did you decide to volunteer with Projects Abroad in Argentina?
Natalie: I was on my Gap Year and really wanted to be in South America, specifically Argentina. At first, I wanted to be in Buenos Aires but then decided I wanted to be in a less touristy area so lived with a host family outside of Cordoba. I decided on Projects Abroad because it was recommended to me as a reliable, safe and well priced program. Projects Abroad was very helpful throughout my whole process.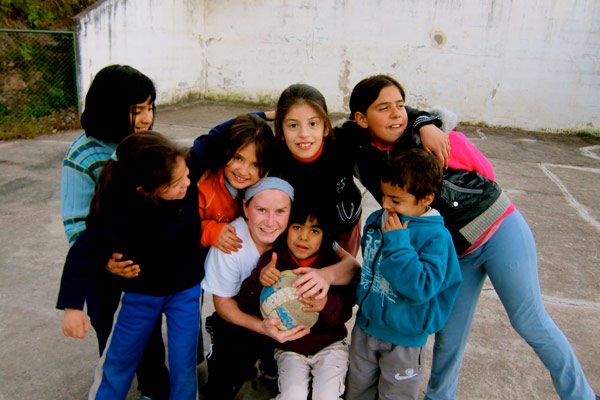 Describe your day to day activities as a volunteer.
Natalie: I lived with a host family whom I adored. I also worked in an orphanage every day both in the mornings and afternoons (with a lunch break). I also volunteered at the local dining hall that served food to underprivileged kids. The kids would wait for the food to be cooked and would take it home to their families. While they waited, I played with them -- soccer, volleyball cards etc. On Tuesdays and Thursdays I volunteered as a soccer coach. At night and for lunch I would hang out and bond with my host family! Or I would hang out with other volunteers and travel.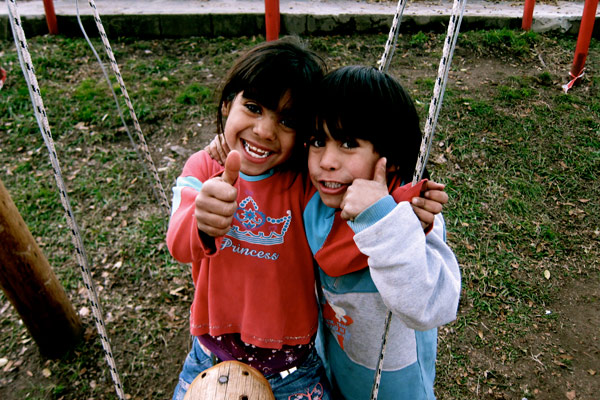 How has this experience helped you grow personally and professionally?
Natalie: DEFINITELY impacted my future. It inspired me to study nursing and global health at University of Pennsylvania. I still talk to my family and love keeping in touch with the community. I am actually working on a project to raise shoes for the dining hall and orphanage right now!