Why did you decide to volunteer abroad with Maximo Nivel in Costa Rica?
Aveshni: For a while, I was looking at various programs online to volunteer abroad and make an impact, globally. I found out about Maximo Nivel via IVHQ. After looking at the description of the volunteer positions, the testimonials, and of course the cost, volunteering with Maximo Nivel was the obvious choice. After volunteering in Costa Rica, I was very glad I made that choice. Both the country and the people were wonderful. It was experience I will not forget.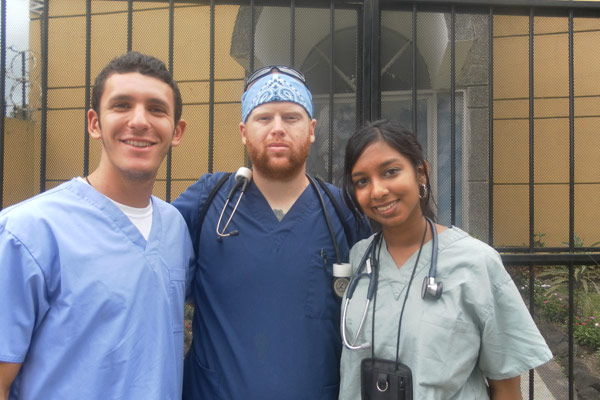 Describe your day to day activities as a volunteer.
Aveshni: I was placed at Senora Nuestra, an HIV clinic located in Cartago, Costa Rica. This placement involved working with fellow volunteers to take vital signs of the patients, change dressings (i.e. on a patient with pressure ulcers), and socialize with the individuals. It was stated that the projects take a few days to become comfortable with, but we felt in the right place with 10 minutes of being there. The patients were very friendly, and full of optimism. However, it was also sad at times, as many were terminal patients.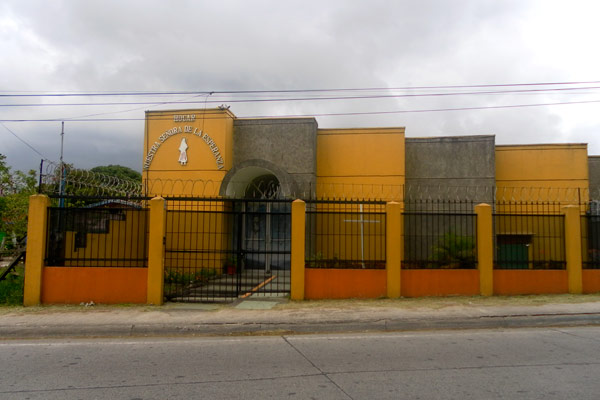 How has this experience helped you grow personally and professionally?
Aveshni: This experience has given me a positive outlook on life. Additionally, I feel like I had learned so much in that placement. It has reassured me in my passion for medicine, and I am excited to further my journey in the medical field.