Why did you decide to volunteer with Kaya in the Philippines?
Jamie: I decided to volunteer abroad because I felt lucky to have been raised in England where I received a lot of support for my deafness at school. I know that in other countries such as the Philippines, Thailand, Peru, etc. most deaf people aren't so lucky and they don't receive the support they need. I started doing some research on Google and came across the Kaya website and saw a program that needed volunteers at a deaf school in the Philippines. I applied online and was quickly offered a place.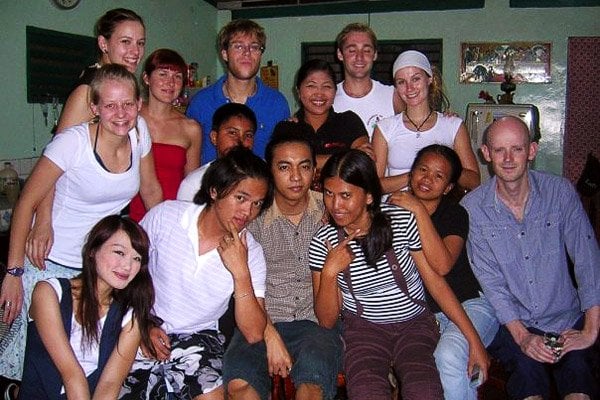 Describe your day to day activities as a volunteer.
Jamie: I was responsible for teaching students (aged between 12 and 20) Mathematics and English. At first this was hard as I didn't know much Filipino sign language, but I willed myself to learn their sign language as quickly as possible and I managed to learn quite a lot within a week. After the first week my time in the Philippines improved incredibly as I started to meet and go out with other volunteers and Filipinos. During the weekends I traveled to many different places in the area which was very interesting and great fun.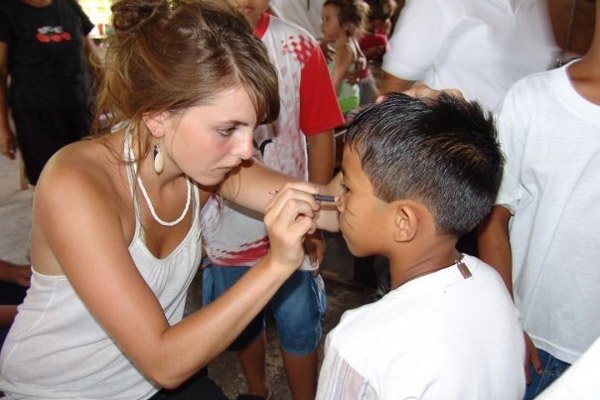 How has this experience impacted your future?
Jamie: Since leaving the Philippines my worldview has changed considerably. I try to limit the food I waste, limit the money I spend on clothes or other material goods, and stay openminded toward other people and help them if I can. I am very happy that being deaf didn't prevent me from volunteering abroad and helping people in the Philippines. I believe anyone who is deaf can do anything.
I really miss everyone I met in the Philippines and I really hope I can go back there again one day. I also hope more deaf people can volunteer abroad. They will love it and the experience will change their life for the better, like it did for me.