Why did you decide to study abroad with API in Budapest?
Corey: I was looking at a few programs in Eastern Europe. One of the main reasons I went with API is that the housing was apartments (not dorms) and that they were really quick in getting back to me when I had questions. Additionally, you get excursions included in the price where other programs make you pay extra for the same excursions.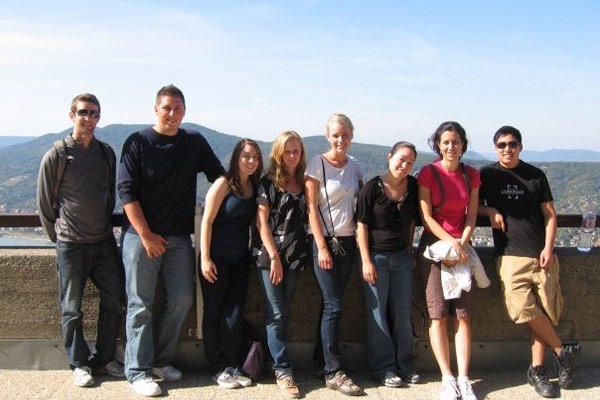 What do you think made studying in Budapest unique and special?
Corey: I think having an in-country director who had lived in Budapest their whole life really helped. She was able to tell us the history of things that most people wouldn't even know. Additionally, the people I met and my fellow API students really made it unique and special.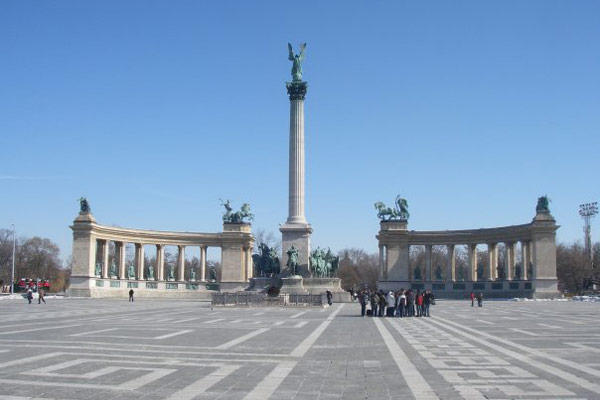 How has this experience impacted your future?
Corey: I actually went back to Hungary to teach English for 8 months after I graduated. This helped me gain more proficiency in Hungarian and also helped me use my international experience to bring a unique viewpoint in my classes and internships.