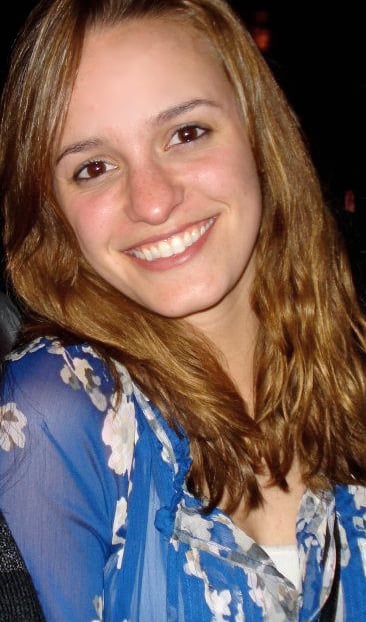 Why did you decide to study with API in France?
Lauren: There were so many options, but I chose API mostly because I thought they offered the most for their price. We had five excursions throughout the semester to different parts of France, and I felt like that was a wonderful way to see the country. Not only could I get to know Grenoble, but I was also able to see the other regions and get to know the differences between them. API also offered to pick students up from the airport when they arrived.
People don't even realize what a HUGE difference this makes. When I arrived in a new place, exhausted after having been traveling for so long, it was so nice to know someone was waiting for me there, and Marie (our on-site director) was so happy to see us! API also has programs in French cities other than just Paris and the opportunity to stay with a family. These were both important aspects for me because I wanted to live as much like a typical French person as possible.
What made this study abroad experience unique and special?
Lauren: My experience abroad was special to me for a number of reasons. It was my first time out of the country, and I was able to not only see over 20 cities in France, but also able to travel to Spain, Italy, Switzerland, and Germany during my visit. I learned so much about all of the different cultures, and while I typically hate history, I actually wanted to, and managed to, so learn about these countries' pasts. My French improved so much while I was over there as well. But I think the most significant part of my trip, was the many meaningful friendships I made while I was abroad. My host brother was just a year older than me, and we became really close friends. He introduced me to all of his friends, people I still keep in touch with.
One of the guys, Aymeric, is interning in Atlanta for the year and joined my family and I for thanksgiving. I skype one girl, Myriam, every week so we can practice her English and my French while catching up on our friends' lives. She is planning on studying abroad in Canada next semester, and we're already planning on my visiting her, and her coming to my house for Thanksgiving. My host parents were so sweet and welcoming and wanted me to stay all summer, but unfortunately my parents wanted me to come home. My host mom and I continue to email each other, and she insists I come live with them this summer. While I don't think that's going to be possible what with internships, I hope to go visit her for a little while.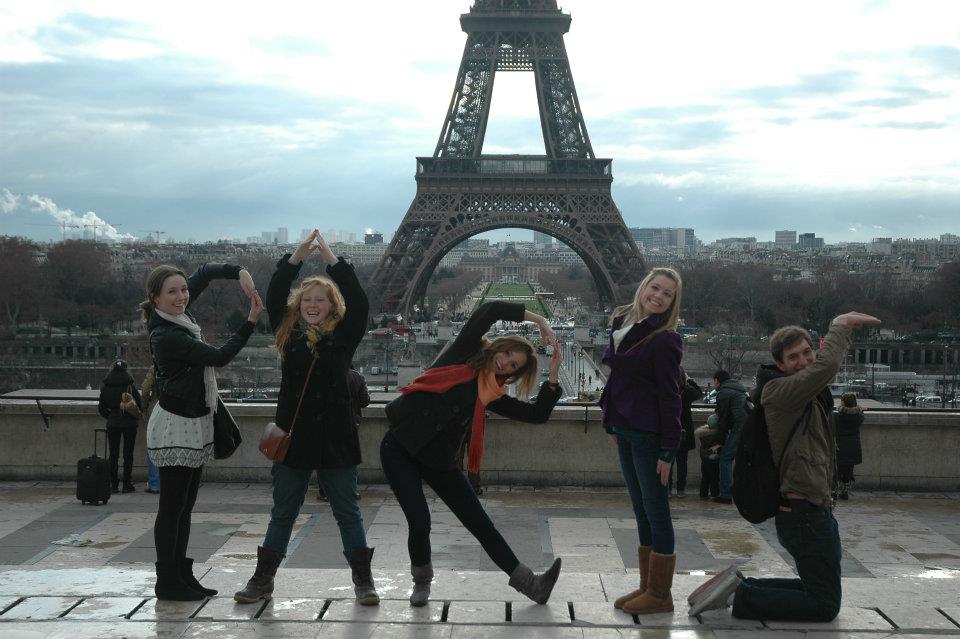 How has this experience impacted your future?
Lauren: Everyone says studying abroad is life-changing, and it truly is. I'm so different than how I was before I left. I used to be nervous about having to catch a plane or a train just here in the U.S. By the end of my trip, I was showing up to cities I had never been to, where I didn't speak the language, and while I was completely lost, I was completely calm and confident that I would figure out my way.
Traveling really provides you with a sense of accomplishment. It is wonderful to know that you are capable of things that you never thought you would be able to do. Learning French in France has encouraged me to work even harder to become completely fluent. I met so many people abroad who could speak four or five languages, and they have truly inspired me to work toward learning more. My semester abroad was just a taste of what this world has to offer. I plan to travel as much as possible in the future to learn about more cultures and to meet more people from different walks of life.