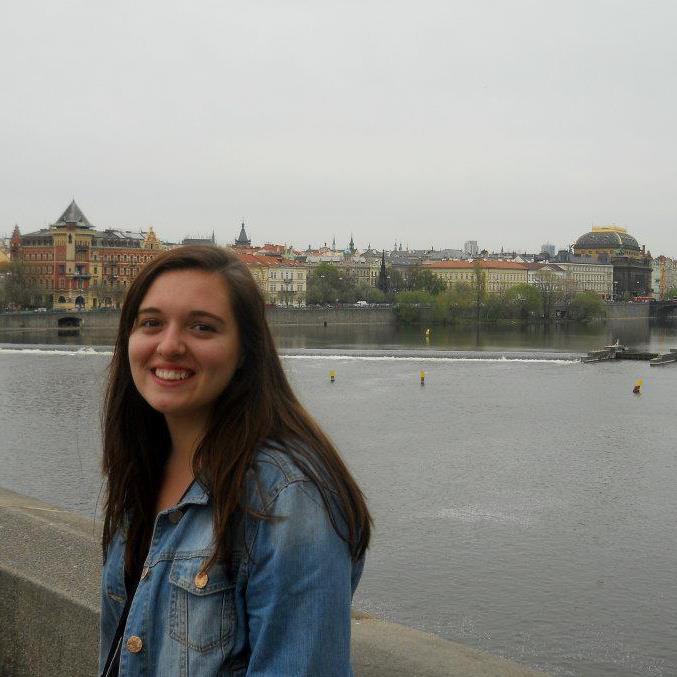 Why did you decide to study abroad with API?
Samantha:I decided to study abroad with API because I really liked the idea of having on-site help while I was there and being able to go on cultural excursions was also something very appealing. I was able to be picked up from the airport and shown a bit of the city before being sent on my own. They also provided us with of an orientation of the culture of England when we got there so we knew how to kind of operate the city instead of just being thrown into the mix.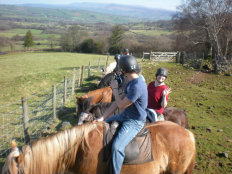 What made this study abroad experience unique and special?
Samantha: I think what really made this experience unique and special was the people that I met. I made some of the best friends of my entire life while on this trip and genuinely had an amazing time almost every single day. Besides being in one of the most brilliant cities in the world I was able to travel around Europe with someone who is now my best friend, and see only things I've learned about.
How has this experience impacted your future?
Samantha: Personally, I am now much more accepting of those who are from other cultures. Whilst traveling around, my friend and I received so much help with directions from people who spoke little English but them just making an effort to help us reconfirmed my ideology of people being really good. Professionally, I think this experience has made me more adaptable to all situations and I now am more comfortable in stressful situations. Academically, my style of learning has changed and I now know how in incorporate other people's requests into my own work i.e. teacher's personally wanting different formats or styles of writing.