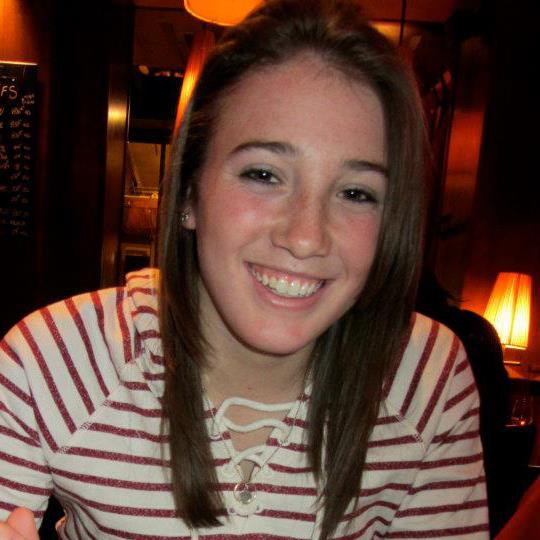 Why did you decide to study with API, and what made this experience unique and special?
Hayley: I chose API because it had the best price for the offerings. It offered great excursions and accommodations.The excursions and the amazing people I met through API made my experience unique and special.
How has this experience impacted your future?
Hayley: This experience has impacted my future by helping me learn a lot about myself. I found the courage within myself to try living in a different country away from my family. The people I met along the way helped me not only get through it, but to love it and have the best experience of my life. I will now have the courage to try anything that comes my way by thinking of this experience. Academically it challenged me to learn in a new way, and made me more culturally aware.