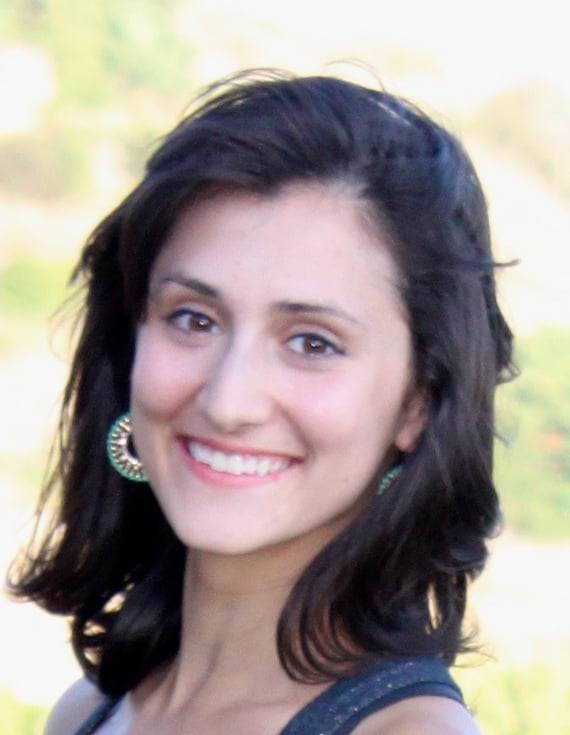 Why did you decide to study with API?
Christina: I studied in Tuscania, Italy for about 5 weeks. I chose API because, since I chose to go abroad during the summer, I had little assistance from my home university. API offered a complete package program, and was very good at helping me complete my application and preparation myself. Their program made it less stressful, and more exciting!
What made this experience unique and special?
Christina: While I was only in Italy for a relatively short period of time, the experience was unforgettable. It was unlike most programs in larger cities abroad, because Tuscania is such a small town, and therefore it allowed me to become completely immersed in the Italian culture. Through the planned trips I was still able to see the beauty of Rome and Florence, but in Tuscania my roommates and I became part of a community. By the end of our trip, we were carrying on conversations with local residents daily and everywhere we went in the town we were greeted as friends. It was particularly special to me that the staff at the Lorenzo de Medici school in Tuscania became so involved in our experience; they were constantly offering us new opportunities to branch out and make the most of our time in Italy.
How has this experience impacted your future?
Christina: I was affected by this experience in every aspect of my life. Personally I made friends and connections through my travels abroad that have become invaluable to me since returning home to the United States. I also have found that when applying to graduate schools and internships, many professionals love that I have experience abroad, learning a different language and culture on my own.