Why did you pick this program?
I chose UBELONG Costa Rica because of all the great reviews. I couldn't decide where I wanted to go, so all of the great things people wrote about this program convinced me. Because of my minor I wanted to go somewhere Spanish speaking, so it seemed like a good fit!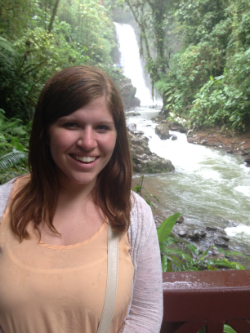 What do you wish someone had told you before you went abroad?
I don't think there's a certain thing someone could have told me to help me be more prepared. I generally had a very skewed view of what different countries would look like so I was very shocked when I arrived. Everything was very nice and so different from what I thought. No one could have fully educated me.
What is the most important thing you learned abroad?
I learned to really embrace different life styles and just go with the flow. I am someone who really likes to have a plan every day, and know what I'm going to be doing. No one is like that in Costa Rica! I had to learn how to relax and enjoy the way these people lived. It was very eye opening.
What's your favorite story to tell about your time abroad?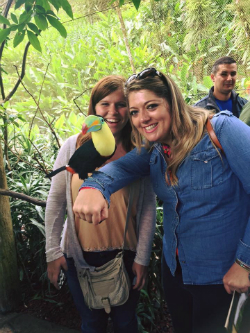 My favorite story to tell is one that happened one of the first days I arrived in Costa Rica. I was walking to my volunteer site and these ladies next to me started talking to me really fast! I couldn't understand a word they were saying so I just nodded. This went on for a few minutes before I realized there was a GIANT bug on my leg! This is the first time I realized nodding and saying "si" doesn't always work! I always laugh when I remember that.
What is one piece of advice you'd give to someone going on your program?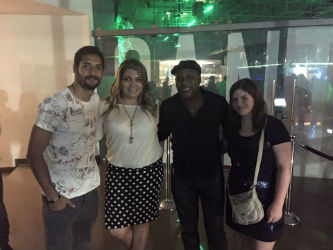 What I would say to someone going on my program is take advantage of all the opportunities! Try every food they give you, go on every weekend trip you can, and just go with the flow! It's fun to experience normal Costa Rican life, so don't focus all your time hanging out with the other volunteers, go out to local places with your family!