Why did you pick this program?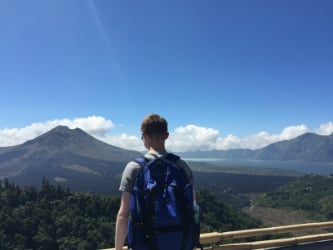 There are several reasons to which I choose Global Leadership Adventures (GLA). Their mission, core values, and overall expertise in what they do were some of the factors that played a role in me choosing GLA. Their mission "to inspire the next generation to realize their potential to transform the world and their role in it" was and is an elevated mission. After being on one of their trips, I realize the meaning of their mission and how they try to accomplish it.
Also, their core values of integrity, personal growth, respect, optimism, cooperation, innovation, and compassion implement wonderful morals into us teenagers. These morals develop us into better young-adults, and better yet, they prepare us to compete, thrive, and be successful in today's modern and complex global arena.
What is the most important thing you learned abroad?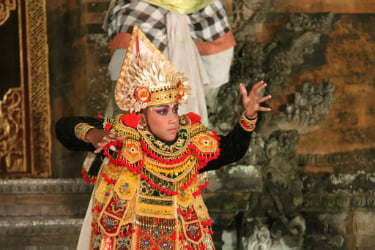 After being abroad, I have developed leadership skills and better yet, friendships that will last a lifetime. Being a leader is not easy and can be a difficult task. However, on my program, each student was required to lead the entire group for one whole day.
During the program, I realized that a leader must have deep convictions of his goals, be clear about what needs to be achieved, find the strength of each individual, and work with those strengths. GLA is great on implementing leadership skills into every student, by completing leadership workshops and seminars while on your trip.
What was the hardest part about going abroad?
The hardest part of volunteering abroad was being a leader. Being a leader was very important in the classroom. On the first day of volunteering, we began with thirty students. And by the end, we concluded with almost ninety students. We taught English in meaningful subjects such as health, hygiene, body parts, animals, colors, numbers, and much more.
Being a leader was important in the classroom to achieve the task at hand. We had to work with each other to create meaningful lesson plans. Meaningful lesson plans would then result in a trans-formative experience for the students we taught as it was just for me.
Why volunteer abroad?
To learn, to share a specialized skill, to provide economic support for worthy projects, to improve cultural awareness,to learn a new language, to reassess priorities, to demonstrate practical acts of solidarity, to explore a new career, and most importantly, to help are the very important reasons volunteering abroad is important and is why you should go.