What is your favorite travel memory?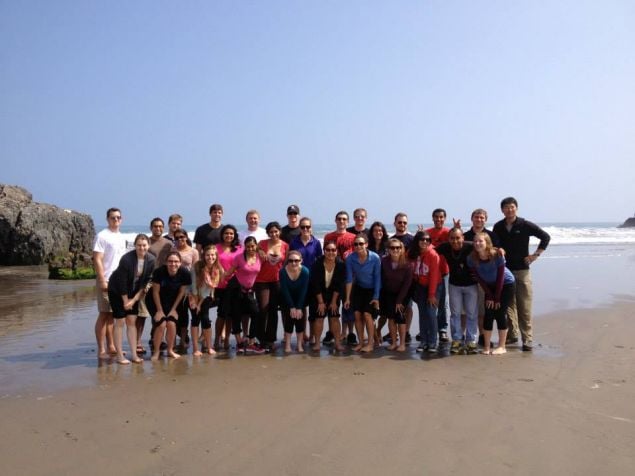 During one of our coastal programs, I traveled with 26 volunteers to a very poor community called Lunahuana with a population of less than 4,500 people; we had the best experience of our lives. It was the first time the people of the community had contact with volunteers from another country and they were very surprised to see people so different from them.
We were received with such happiness and open hearts, from people that we didn't want to leave!
We played with the children throughout the day and they kept asking the volunteers to sign autographs and play funny games. The clinic days were so incredible in that community. We saw so many patients and even the local health center physicians came to help us as well.
We were also interviewed for a local radio station named "CANDELA". The local press filmed and interviewed the volunteers working in the field. They felt famous for a moment, it was so much fun, and a moment that I'll remember forever.
How have you changed/grown since working for your current company?
ISL has definitely changed my life. They've helped me become a better person, to have confidence in making decisions, to be generous, and in working with groups to help others.
What is the best story you've heard from a return student?
In 2012, we traveled to Arequipa where we met Natalio Apaza, a very nice old man. One of our volunteers was very touched by his story:
"The second day when the team went to the community, Natalio randomly showed up and helped us conduct house visits. After finishing house visits, he welcomed us into his home. The house was not actually his but he took care of it for the owner. He has never been paid for taking care of the house and the owner sometimes would not pay the light or water bill. He used to be a carpenter but because of his old age, he can no longer work. He has no family or children because he was orphaned as a child, and never married."
"When he showed us his home, he had the courtesy of offering chairs to sit. I don't know why, but I became obsessed with helping Natalio. So, with the help of my group, we were able to gather enough money to help him. We were able to buy rice, clothing for cold nights, fire wood, and various other things. I hope as I'm typing this, that the help we gave him made some difference. He is such a sweet man, and I will never forget him." -Ashley L., ISL Peru Volunteer
If you could go on any program that your company offers, which one would you choose and why?
I would love to go to Tanzania to learn about their culture, language, learn how to help them, make friends, play with children, and share my experiences.
What makes your company unique? When were you especially proud of your team?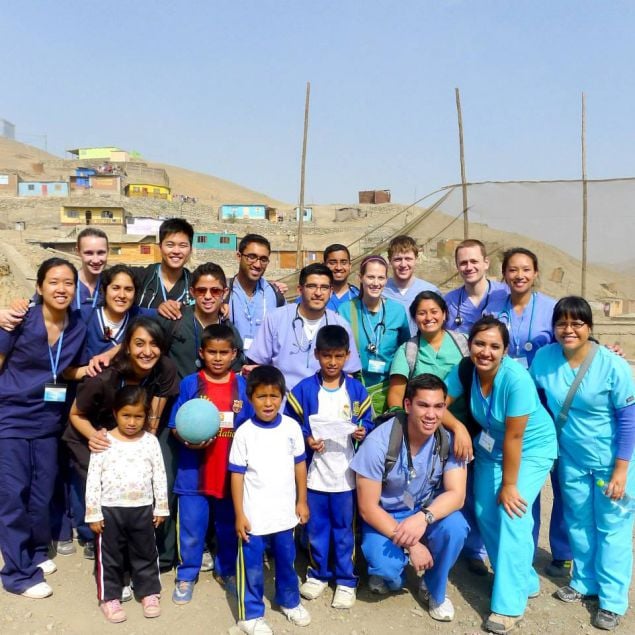 Stories like Ashley's make the difference in Peru. The customs of our ancestors, the incredible history of Incas and how they built their empire in the village of Cusco. Today in South America, the modern country of Peru, we can still find ancestors that speak the language, "Quechua"; language of Incas.
Our delicious cuisine makes us unique as well - Ceviche, Cuy, and Aji de Gallina always make our volunteers happy when they get to eat it.
Our beautiful landscapes that we find on our coast, our jungles, and our highlands, and of course one of the wonders of the world, "Machu Picchu," make our country a magical place.
I'm most proud of my teams when they show passion, love, and excitement in the community. When I see our volunteers happy and enjoying their trip, when they finally reach their goals, such as getting into medical school, and at the end of their program I notice that they know something is going to change in their lives, definitely makes me feel happy and proud.
What do you believe to be the biggest factor in being a successful company?
I believe that the biggest factor in being a successful team is the attitude; being open-minded and adapting to the style of living in other countries. Keeping a good attitude is a key to success.