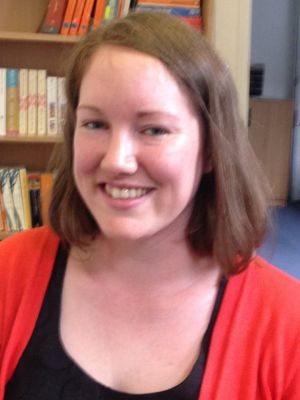 What is your favorite travel memory?
While I have been lucky enough to travel around Europe and the world, some of my best 'travel' memories are right here in the UK. From hiking in Gwaelod-y-Garth, Wales, to exploring the historic walled city of York, there's something for everyone.
If you could go on any program that your company offers, which one would you choose and why?
I've lived in London for years and still haven't experienced even half of what the city has to offer, so I'd have to opt for one of my own programs. We use the city as the classroom, and I'd really enjoy the interactive academic study we offer.
What makes your company unique? When were you especially proud of your team?
We're a small team of three full-time staff and we're all passionate about study abroad and living and working in London. We get on really well, and you can tell we enjoy our jobs! Students have said that we present a friendly atmosphere, combined with a rigorous academic program, and that's how we like it.
We're also perfectly placed in the area of historic Bloomsbury, 15 minutes from the British Library, 10 minutes from the British Museum, and 2 minutes from Charles Dickens' House, in a beautiful grade II listed early Georgian townhouse.