What is your favorite travel memory?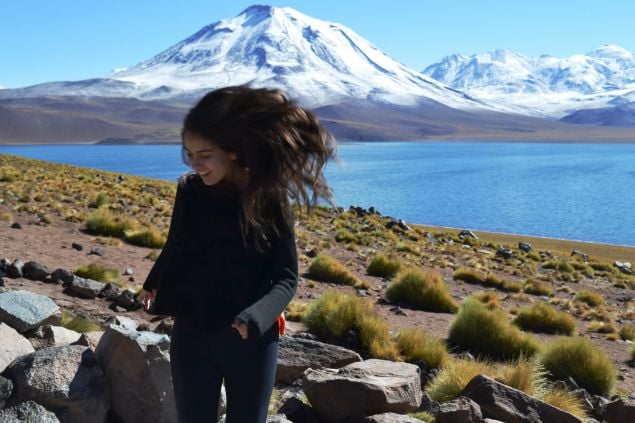 I did two exchange programs – one in Denmark and one in Canada - and my favorite travel memories are from both experiences.
However, my favorite memory happened in my first exchange program that I was in Denmark. I was in high school and I lived one year in Copenhagen with a Danish family and I studied in a typical Danish school. This experience has changed my life in so many ways, but I remember that my last month there was the best.
My favorite memory happened this period, and it is the music festival that I went with my best friends that were also exchange students – they are from Brazil, Belgium, and Turkey. We saw amazing artists and met new people, but the best part was that we were able to spend this last moment together, representing the perfect end of our exchange program.
How have you changed/grown since working for your current company?
I developed so many professional skills such as autonomy and objectivity. I'm learning a lot about entrepreneurship and project management. I have the opportunity to innovate constantly and everything I learn here is valuable for my career, not only in the Intern Brazil environment.
If you could go on any program that your company offers, which one would you choose and why?
I would choose the internship program, because it is a tailor made program and you have the opportunity to choose the specific area and the type of company you want to work for. It is a perfect combination if you want to combine professional and cultural experience!
What makes your company unique? When were you especially proud of your team?
What makes our company unique is definitely the people that work here. Everyone works hard to offer the best services to our participants.