What is your favorite travel memory?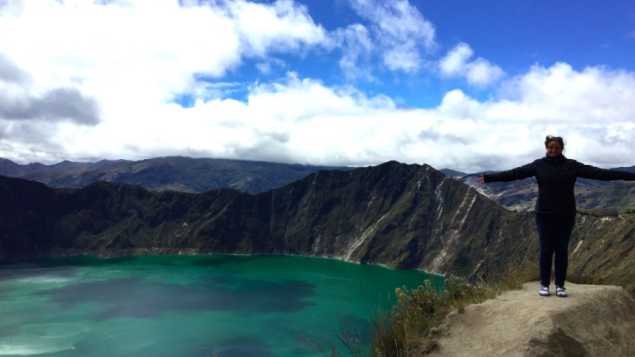 All of them! If I had to pick one it would be showing my mom my life abroad when she visited Argentina. It was an out of body experience to pick her up at the airport, show her my newly established Spanish skills and introduce her to my Argentine friends.
From there we flew to Iguazu Falls and road-tripped into wine country (Torrontés wine, to be exact). While it wasn't necessarily the coolest itinerary on paper that I'd ever done, to me it was the first time reality set in and I realized what I had accomplished.
My mom was more proud of me than the day I graduated college, and I felt the same. I had done it- gotten on a plane, moved to a country where I didn't speak the language and made a life for myself there.
What is the best story you've heard from a return student?
I worked with a student from Louisiana, which is where I'm from. She was so nervous about the idea of going abroad alone. I understood where she was coming from and I was rooting for her! It took months to convince her she wouldn't regret this, and man was I right.
She just finished teaching in Cambodia and has grown into a real nomad! Not only is she not coming back to the states yet, but she's taking her skills elsewhere to teach in Vietnam by way of vacation in New Zealand. To say I'm proud is an understatement.
If you could go on any program that your company offers, which one would you choose and why?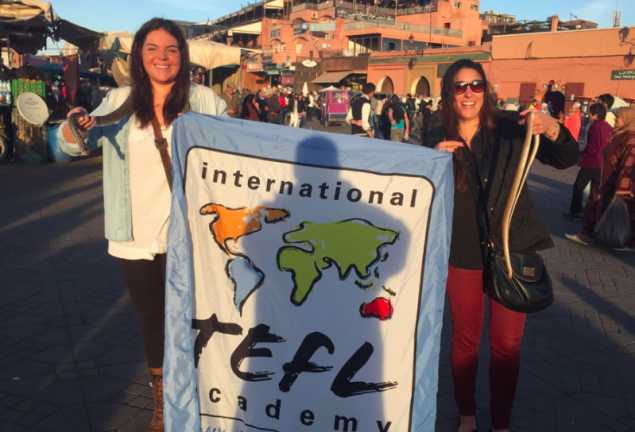 This is probably the hardest question to answer! Although most of my long term travel experiences have been in Latin America, I just can't get enough! If I were going to move abroad RIGHT NOW I'd probably take the online course we offer and move to Colombia.
Why? For starters, the online course would allow me to save quite a bit of money before hoping on a plane. Colombia is a country with a huge need for English teachers, a fantastic and vibrant culture and some of the best seafood I've ever had!
What makes your company unique? When were you especially proud of your team?
It comes down to one thing- having a staff that cares about what they do and cares about each other.
I can honestly say there is not one person at ITA that doesn't love what they do and genuinely want to help our students succeed abroad.
We love to travel and we are lucky enough to do it a ton! In fact, we take staff trips together every year to unwind, meet our alumni abroad and stay fresh on great teaching markets. Trust me, after 10 days together in Nicaragua (2016) and Colombia (2017) we're more of a dysfunctional family than a group of colleagues.