What is your favorite travel memory?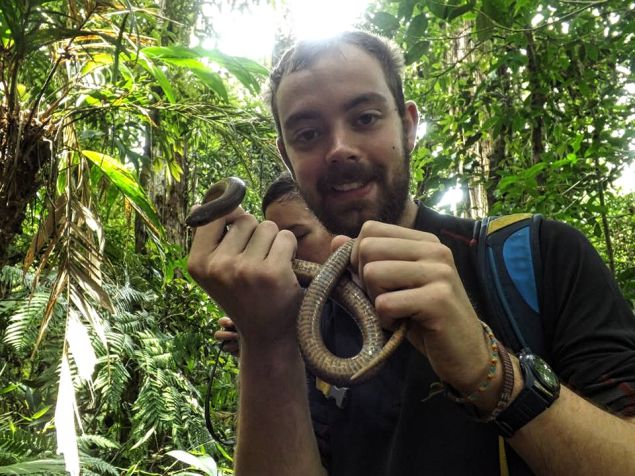 The first time I visited Cusuco National Park as a field staff member has to be my favorite travel memory. I remember the drive up the mountain to Base Camp on the back of a 4x4 and being amazed by absolutely everything I saw.
The views blew were staggering and to see birds during that journey that I had never seen before was a great start to my trip.
I love doing this journey with people who have never done it before and seeing their reactions as we climb the steep slopes into Cusuco and sharing the joy that they get for the incredible scenery.
How have you changed/grown since working for your current company?
Opwall is unique in that it works with students, teachers, staff and partners from all around the world which has meant I've had the pleasure of working with people from a number of different cultures and languages.
Whilst in Honduras this has even meant I have had to work and communicate in Spanish which is not without its challenges!
Not only has this developed my Spanish speaking skills (although they are still nowhere near perfect), and my understanding of other cultures, but it is also opened up my ability to explore new ideas and prospects.
What makes your company unique? When were you especially proud of your team?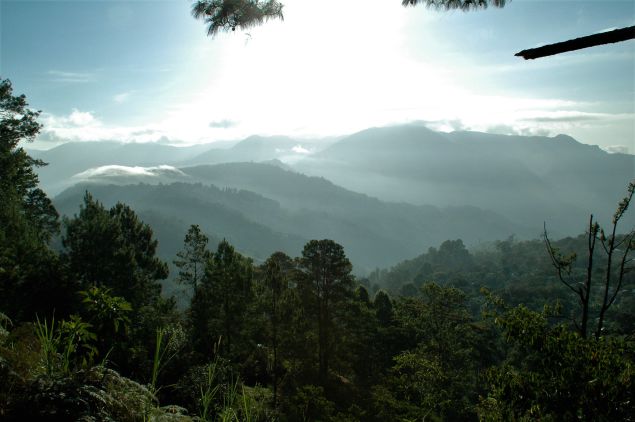 My role as Honduras Country Manager means I get to meet hundreds of school students aged 16-18 each year. When these students arrive on site at the beginning of the week they arrive with a bit of interest in the natural world.
Then to see them leave at the end of week one in the forest having completely changed their career paths, and with many wanting to go on to study Wildlife Conservation or similar fields at university, is really rewarding and one of the main reasons that I love my job!
I am always really proud of everything that my team does on site, but especially proud when a student can change career paths in the space of a week as a result of what they have experienced in Cusuco!
What do you believe to be the biggest factor in being a successful company?
For me, the main aim for Operation Wallacea is to inspire the next generation of field biologists. For Opwall to be successful this is something which I truly believe has to be one of the biggest factors.
Many of our students return in future years as staff members or those that come as school students often return as university students to complete their dissertations and get more immersed in the research.
To me this shows that we are succeeding in passing on that passion for research and expeditions.
One previous university volunteer in particular which springs to mind is someone who initially did his dissertation with us and now returns each year to assist in leading the herpetology team. In the past 18 months or so he has even put together a field guide for the herpetofauna found in Cusuco National Park using his own photos taken during his time in Cusuco over the years. It is this sort of passion that Opwall aims to inspire and support!