What is your favorite travel memory?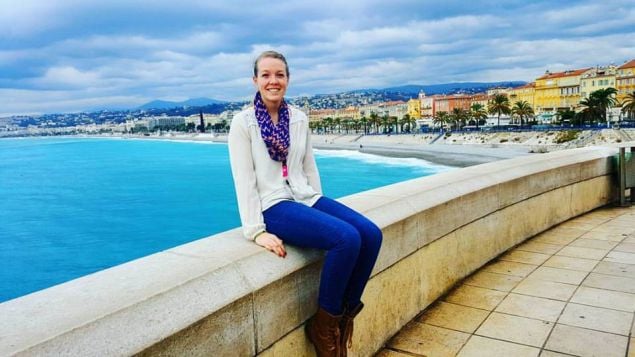 My favorite travel memory was when I was able to zip line in Costa Rica while meeting people from around the world who I was able to practice speaking Spanish with.
Costa Rica is such a beautiful country with some of the most welcoming people I have ever met. I learned about the culture, the language, and had so much fun!
How have you changed/grown since working for your current company?
Since working for EF I have grown tremendously with my customer service skills, my confidence in decision making, my ability to problem-solve, and communicating clearly among different cultures.
What is the best story you've heard from a return student?
One of my favorite stories I have heard from a student who did one year with us in Germany was when he told me he had become fluent in German and decided to work in Munich pursuing his dream of living abroad and working in the hospitality industry.
If you could go on any program that your company offers, which one would you choose and why?
I would love to go to the Spanish immersion program in Barcelona in order to improve my Spanish and live in one of the best cities in the world.
I was able to sit in on one class during my visit to the school and I learned more in that one class than in the semester I took Spanish in college. Also, the staff in Barcelona is so energetic and helpful with all of the students.
What makes your company unique? When were you especially proud of your team?
EF is unique because of its staff and mission.
The staff from around the world all share in the same core values and are passionate about helping the world through education.
I am always having moments of pride for my team because we are able to overcome any obstacle and also make the experiences of our students unforgettable!