What is your favorite travel memory?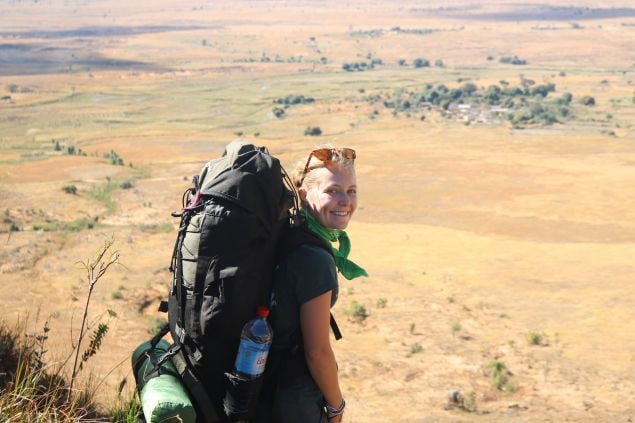 My favorite travel memory was a week-long rural home-stay experience I shared with my Where There Be Dragons students and co-instructors in a small village nestled in the highlands of Madagascar.
We spent our time there working in the fields alongside rice farmers, attending a local wedding, cheese tasting at the local cheese factory, playing soccer with our home-stay families and exploring the local market.
We concluded our home-stay experience with a community party for all the families who generously welcomed us into their homes and provided us with incomparable hospitality. Our community party developed into a night of laughter, appreciation, goodbye tears, karaoke and dancing!
How have you changed/grown since working for your current company?
I have grown as an educator since I began working with Where There Be Dragons. The instructors I work with, the students I lead, and the communities I've built relationships with have helped me reconnect with the importance of education, particularly in multi-cultural settings.
Through my work with Dragons, I've discovered that approaching life with a curious, open mind and an eagerness to learn more results in the most enriching experiences.
I'm continuing to grow as I explore and challenge my pre-conceived notions and perspectives through international education.
If you could go on any program that your company offers, which one would you choose and why?
It would be difficult to choose one Where There Be Dragons program to participate in, but I think it would have to be the Senegal program.
After spending over two years living and working in Madagascar, I've developed an increased sense of curiosity to see more countries in mainland Africa. I think it would be fascinating to see how Senegal differs from Madagascar and to learn firsthand about the Senegalese culture.
I've also heard returned students and instructors share some incredible stories about their experiences on the Senegal program.
What makes your company unique? When were you especially proud of your team?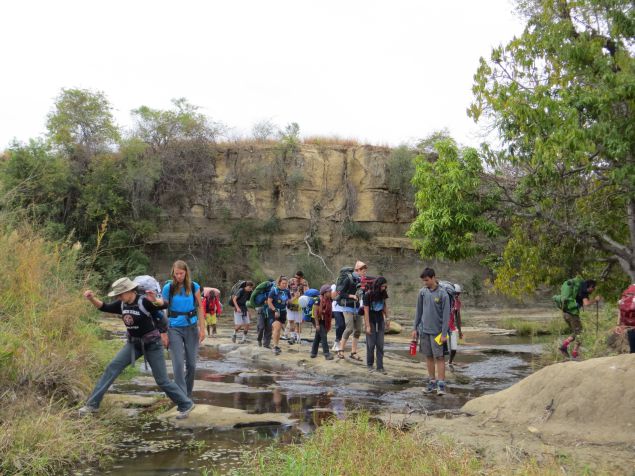 I think Where There Be Dragons has a unique ability to organize and facilitate profound, life-changing learning opportunities and experiences for students in international communities. I think Where There Be Dragons' three core values: self-exploration, global citizenship, leadership and skill-building create a foundation for programs that can't be found elsewhere.
The instructor to student ratio on courses, our in-country staff and communities, as well as the cultural knowledge and experience of instructors creates a student experience unlike any other experiential learning program. Dragons encourages creativity and freshness within course planning and provides instructors with the flexibility to create their own itineraries.
Additionally, instructors have the freedom to deviate from that plan if student interest is moving in a different direction. Instructors go out of their way to ensure students have a say in program activities and schedule.
What do you believe to be the biggest factor in being a successful company?
I don't think of Where There Be Dragons as a company. I think of them as a community that I belong to and a place where I've made long-lasting connections with the people I work with both domestically and abroad.
I think there are many reasons behind Where There Be Dragons' success, but one in particular is their selection of instructors. These individuals are intrinsically diverse, driven, and passionate about delivering the most authentic educational experiences possible for students. Dragons instructors thrive in foreign environments and are skilled at guiding students through new cultural contexts.