What is your favorite travel memory?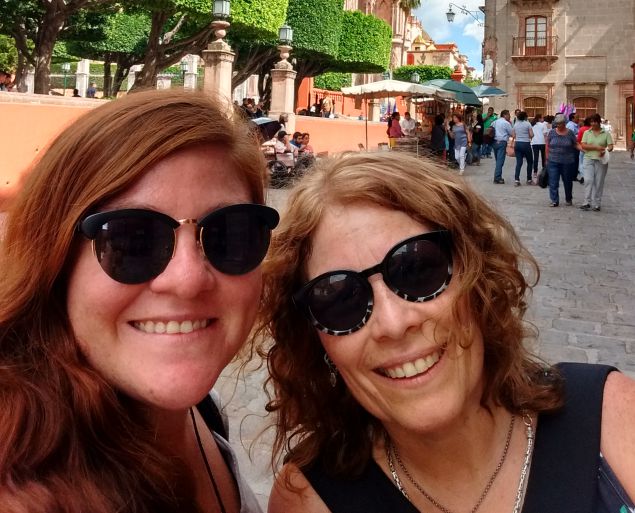 My favorite travel memory was having the chance to visit the coffee farmers in the central jungle in Peru. I got to see the entire process of coffee farming and the realities and life stories of the families working there.
How have you changed/grown since working for your current company?
I was able to grow both personally and professionally by traveling abroad and experiencing different ways of life. I was taught the importance of working as a part of a team and getting to know the different staff members, personally or via email or Skype.
What is the best story you've heard from a return student?
Hearing the experience that one of our medical volunteers had when given the chance to witness a birth.
If you could go on any program that your company offers, which one would you choose and why?
I would choose one of the marine conservation projects that are a great help to communities by contributing both with cleaning beaches and species research, and teaching children the importance of the environment.
Another project that I would be interested in joining is the nomad project in Mongolia. It will give you an amazing chance to experience a different culture first hand and learn a lot about their traditions.
What makes your company unique? When were you especially proud of your team?
I am very proud to be a part of this excellent team. I feel that we offer a great opportunity to people that wish to travel and make a difference, as an alternative to just tourism.
Projects like the Disaster Relief in Nepal after the earthquake, Teacher´s Training in Peru, Building in Ghana, Marine Conservation in several locations, and working with refugees in Italy are only a few examples of the different things that make me proud about Projects Abroad.