Tell us a little more about this program, what makes it a unique study abroad experience?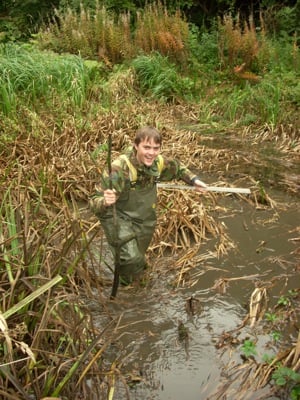 Raymond: The Ecology Conservation Program provides students real-life and practical experiences concerning the current challenges and issues relating to the environment. Students have the opportunity to investigate a diverse range of habitats from the highlands to the lowlands, from freshwater streams to inland cliffs, woodlands and grasslands. Students learn how to manage some of these habitats and understand the ecological processes that link plant and animal species together.
Describe a typical day for students on this program.
Raymond: In addition to classroom lecture and the one course, students spend nearly 75 percent of their time in the field, talk with site managers and conduct field investigations that are both practical and academic. Unavailable to similar programs in the US are things like visits exploring habitat management with the Manager at the Scottish Wildlife Trust Preserves; or a "Seafari" to Firth of Forth. Again, not duplicated anywhere and access has to come from application acceptance via Adelante Abroad.
What are some extra-curricular activities program participants enjoy?
Raymond: Scotland has a rich cultural heritage. In addition to ecological research visits to the Isle of May, Loch Lomond and the Trossachs National Park, students have the opportunity to visit numerous historic castles in Edinburgh and Stirling, whisky distilleries, the famous golf course at St. Andrews and the beautiful landscapes throughout the Highlands.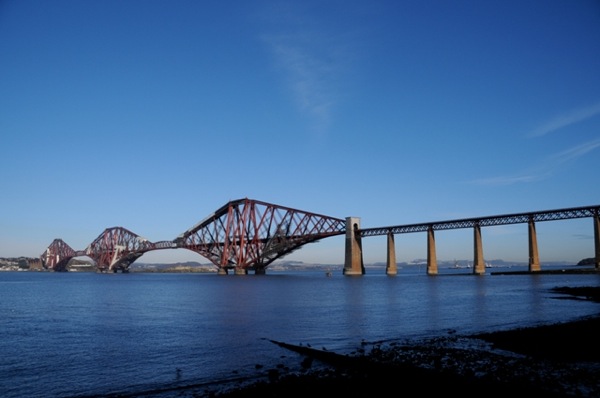 What is one piece of advice you would offer someone considering this program?
Raymond: Bring rubber boots! And, this courses blends practical and research learning experiences together with field trips throughout the countryside. It is the perfect course to learn ecology and conservation skills and explore the history and culture of Scotland.