What position do you hold at API and what has been your career path so far?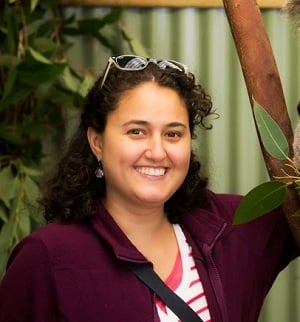 Marta: I have been the API Barcelona Program Director since Fall 2008. I've worked in the study abroad field for 11+ years and have been with API for the past 5 years.
Did YOU study abroad?! If so, where and what inspired you to go?
Marta: I studied abroad in Tilburg, The Netherlands and also worked abroad during my college summers in France and Belgium. I wanted to improve my English and French language skills and learn about other cultures, meet new people, live independently, etc
What country have you always wanted to visit?
Marta: Japan and India. Actually, I would love to travel everywhere in the world!
What was your favorite traveling experience?
Marta: Traveling to Africa in August 2012 ... I visited Botswana, Zimbawe and Namibia. It was the best holiday ever! I loved the fauna and the people in all three places.
What unique qualities does your company possess?
Marta: It is a company that cares extremely about its students.