What position do you hold at Ultimate Travel? What inspired you to join them?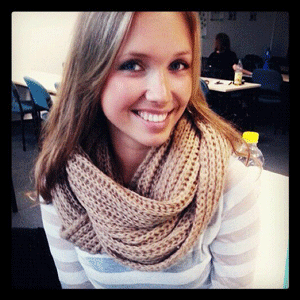 Charly: Booking Admin Coordinator - they share the same love for travel!
What do you most enjoy about your role?
Charly: It's different everyday.
I love the customer service, even if it's just over emails/ phone. Enjoy selling what we offer!
What makes Ultimate Travel's programs so unique?
Charly: The care for customers- Ultimate Travel tries to give every single customer the unique experience and help where ever they can.
We offer the all- inclusive package.
What is the best story you've heard of a participant's experience?
Charly: Just how people from different nationalities become friends for life after they meet in their first week.
Which Ultimate Travel destination is secretly (or not-so-secretly) your favorite and why? OR Any tips for someone considering their first trip abroad?
Charly: Tips: travel with an open mind, don't be too naive, take sun cream, find out about the country you're traveling to, take enough money to start you off with, etc. (this could go on for ages!)