What is your favorite travel memory?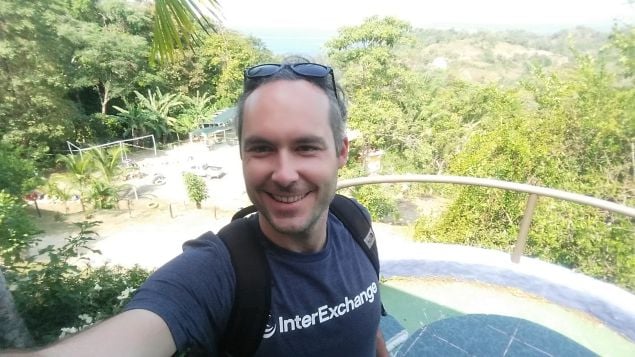 When you teach, you experience the world as an individual but also through your students. Working as a traveling teacher in Ladakh magnified that for me, as I observed my students' reactions and powerful learning moments against such a visually and culturally intriguing backdrop. Those years gave birth to many of my most cherished travel memories.
How have you changed/grown since working for your current company?
As this work sends me here and there, the way I converse about travel changes. It's something I have the privilege to enjoy, but it's not travel, per se, that matters in the sense of living a meaningful life and forming meaningful relationships: It's the way travel has shaped my self perception that makes it powerful.
I am humbled by how little I know about many of the places I've experienced. Traveling, I think, should be humbling, even if it's also emboldening.
If you could go on any program that your company offers, which one would you choose and why?
School Teaching Assistant Italy. I love the Marche region, the hilltop towns, the ocean and mountain views, the people.
The InterExchange School Teaching Assistant Italy program provides a rare opportunity for teachers to gain live classroom experience abroad with a local teacher present, and with periodic evaluation to maximize the takeaways.
..Not to mention free accommodation with host families in some stunning towns in Le Marche!
What makes your company unique? When were you especially proud of your team?
I'm proud of the team and the company all the time. It's not easy to advise about all of these amazing travel experiences every day while being in an office in New York City. The city is great, don't get me wrong, but I think the work can make people feel antsy.
Everyone on the team is nonetheless enthusiastic and just really nice to talk to about our programs. They know all of our participants are special and they make sure each of them feel that way.