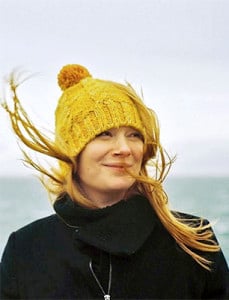 What does the future hold for Asia Exchange - any exciting new programs to share?
Emma: I'm delighted to be working with a company that is always moving forward. Our team is young but the freshness translates into creative and energetic work environment.
We were extremely excited to open a new study destination in the Indonesian island of Lombok in the spring 2016. The place is a paradise and the university of high quality. We are so much looking forward to a cooperation with them! There are even more exciting news to come, as it looks like we are able to open two new destinations in the very near future. That helps us to a whole new country as well, so we can't wait to be honest!
What about the future of the industry? How do you think intern abroad and international education will change over the next 10 years?
Emma: This position is my first job out of college and I got it because I had experience of living and studying in different countries, and the language skills to match. The job industries of the future are only going to become more and more unpredictable and traditional work experience doesn't always cut it anymore.
I would encourage all students to learn languages, take risks, network with people from different countries and, most of all, learn to jump out of your comfort zone because whatever you do, you need those skills and that confidence.
What was your favorite traveling experience?
Emma: My favorite traveling experience was going to Seoul, South Korea, with my cousins who are half Finnish, half Korean. I have always loved Korean food and pretty much bought my flights to Seoul because of the deliciousness awaiting, but Seoul and Korea was so much more than I ever imagined. If I could go on a study abroad semester again I would absolutely go to Korea.
What unique qualities does your company possess?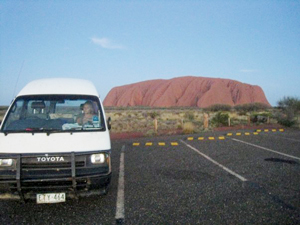 Emma: Everyone who works for Asia Exchange is really excited about what we are doing and sometimes it's hard to slow down when you feel like there is so much untapped potential and opportunities we want to open up for our students.
What is the best story you've heard from a return student?
Emma: Well, my two bosses and co-founders at Asia Exchange are former exchange students in Asia and they both found their future wives during their time in Asia. It seems to be something of an endemic; I, too, found my fiancé during an exchange abroad.