Why did you choose this program?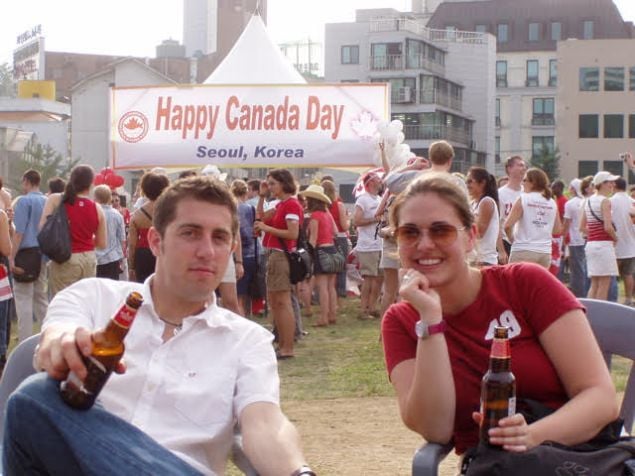 I chose Travel and Teach Recruiting because I'd heard good things about them from close friends I trusted. Some had already been overseas with T&T, others were like me: planning to do so.
What did your program provider assist you with, and what did you have to organize on your own?
T&T set up all communications with my host school, including my airfare and land connections, accommodations, medical coverage and salary entitlements, including vacation. They basically did all the professional work for me.
I just had to show up and teach!
At one point throughout the year, there was a small misunderstanding about days off with my school's administrator, so T&T got on the phone and with the help of their local associate, handled the whole situation for me. They got me the time off I was promised and I didn't have to lift a finger.
What is one piece of advice you'd give to someone going on your program?
Be prepared for long bouts of alone time. Understand that living in another country and working full-time is nothing like backpacking somewhere for a few weeks or taking a small vacation. Living and working abroad is a much more integrated, whole experience.
What does an average day/week look like as a participant of this program?
Great working hours (2pm to 9pm) Monday to Friday, fun evenings and weekends (much of Seoul is open all night), and new friends everywhere you go. Korea is also great for outdoor and cultural activities. And don't forget to bring your appetite: Korean food is some of the best anywhere!
Going into your experience abroad, what was your biggest fear, and how did you overcome it and/or how did your views on the issue change?
I was concerned I wouldn't be able to get in front of strangers and teach them anything worthwhile.
To get over this, I just did it! And got better at it every day. After a few weeks, you really get into the rhythm of working in the different environment - in fact, you start to excel and enjoy it.