Why did you choose this program?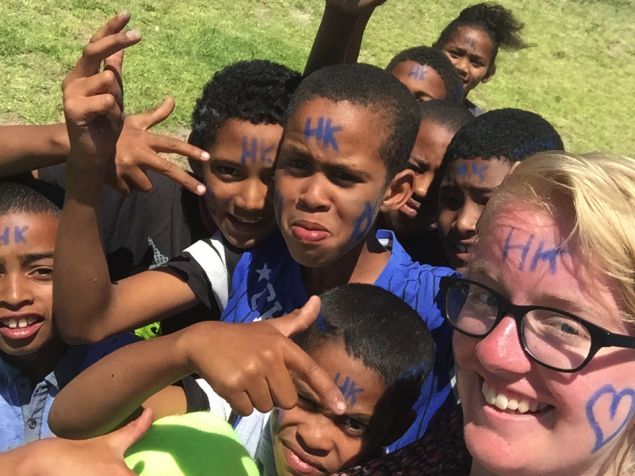 I chose this program because the cultural aspects of South Africa appealed to me. The stories and reviews I read about the program made it seem amazing, and it was.
What did your program provider assist you with, and what did you have to organize on your own?
They assisted me with basically everything. They helped me with flights, travel insurance, what the country was going to be like, what to pack, transport from airport, etc. I did have to organize my own transport on the way back to the airport to go home.
What is one piece of advice you'd give to someone going on your program?
Keep an open mind. Some stories you hear can be quite astonishing, but you need to remember that this is their everyday lives.
What does an average day/week look like as a participant of this program?
Everyday the bus would pick us up and drive us to program at around 8:30 - 9am. Being on the teaching program I was at a primary school and I worked with kids on improving their skills.
The school day ended at 1:30 pm and the volunteers would then have the rest of the day free to go and explore the area.
Going into your experience abroad, what was your biggest fear, and how did you overcome it and/or how did your views on the issue change?
My experience abroad was so much more than I imagined it to be. It was my first time overseas so that was scary at first, but being with supportive people and helping such amazing kids was absolutely incredible and I wouldn't change a thing about it.
I learnt some life changing lessons and to not take everything I have for granted because I have so much.