Why did you decide to volunteer with All Out Africa in Swaziland?
Jackie: I volunteered through another organisation called ISV (International Student Volunteers), after they gave a short presentation in one of my university lectures. They were offering trips to several countries, which included two weeks of volunteering, and then two weeks traveling around the country. When asked to nominate what sort of project I'd like to volunteer on, I chose conservation work, as it ties in with my studies and my interests. I was then assigned to the Swaziland project run by All Out Africa, and the rest is history as they say.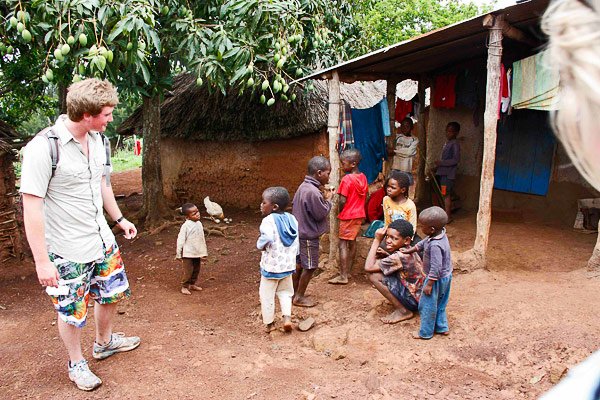 Describe your day to day activities as a volunteer.
Jackie: Day to day varied depending on which particular projects we were working on, but generally our days began at around 7am. We would get up, have breakfast and be on the road to the various parks and game reserves by 7.30-8am. The mornings were generally spent setting rodent traps, checking the meso-carnivore print plots, and then game counts.
We'd then return to camp for lunch, and spend the next few hours doing very little, as that is the hottest part of the day. Some days we went into town to get supplies, post letters, use the internet cafe and other things. In the early evening we would return to the field to collect the rodent traps and reset the meso-carnivore plots. We'd then return to camp and have dinner, followed by generally free time.
The days were never quite the same, some days we were working with Marabou Storks, and other times we went for game drives around the parks to see some of the animals that live there. We also went on walks and met local people and experienced the culture of Swaziland.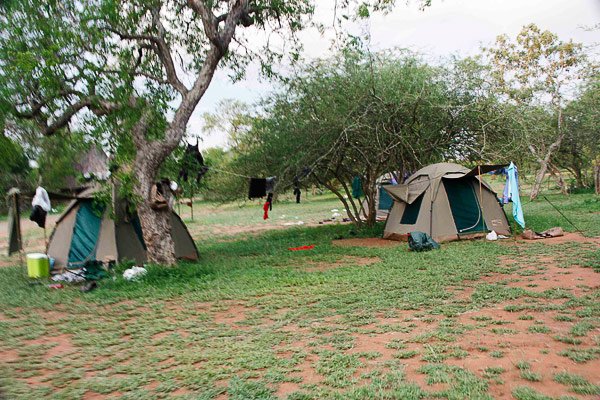 How has this experience impacted your future?
Jackie: Personally the experience has been wonderful, I've made friends with the other people on the trip, as well as learning a lot about a place and culture that is so different from my own. The volunteering was incredibly rewarding, as the trip was not just a holiday, I really felt like I was doing something useful and worthwhile. ISV offered a course that went with the volunteering, which gave me credit towards my degree. The work also allowed me to experience what I'm studying first hand in a real environment, not just in a lab with an experiment where the results are already known. The volunteering also looks great on my resume!